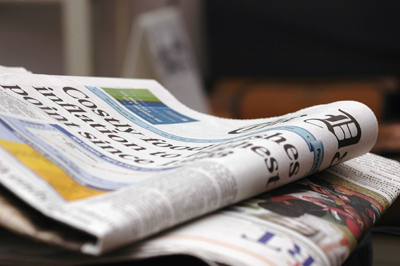 Office of Strategic Communications and Public Affairs (OSCPA) is the public voice of the United Nations Interim Administration Mission in Kosovo (UNMIK). OSCPA promotes local and regional awareness, and greater understanding of the work of the United Nations in Kosovo. 
General information, press releases [2], statements and news updates [3] are shared on UNMIK's web site. While broadcasting of UNMIK's Radio Ophelia has been put on hold, former programmes can be accessed here: 
https://unmik.unmissions.org/radio-ophelia [4]
In addition, OSCPA works with local, regional and international media, educational institutions, and non-governmental organisations, to bring the core messages of the United Nations to the people of the region.
For all public queries, please use our feedback form [5].
For media enquiries please contact:
(Ms.) Sanam Dolatshahi
Head of the 
Office of Strategic Communications and Public Affairs
T:+383 38 504 604 (ext) 5475
To subscribe to our mailing list, for media monitoring reports, press releases, statements and other products, please visit:
http://media.unmikonline.org
[7]
.