Inter-municipal green management and green energy production encouraged at UNMIK-sponsored conference on climate change
19 April, 2019 – Establishing regional centers for green management and inter-municipal centers for management of natural disasters, as well as encouraging green energy production, were among the promising solutions identified at an UNMIK-sponsored conference in Prizren to tackle environmental challenges in Kosovo.
The "Adaptation of the Municipalities to Climate Changes" conference was organized by the Mayor of Prizren Municipality, bringing together the mayors and representatives of twelve municipalities in Prizren and Pejë/Pec regions to agree on proposals and recommendations for environmental protection in Kosovo.
The participants identified flooding, erosion, wild fires, deforestation and landslides as the most relevant and frequent natural disasters affecting Kosovo.
The discussions also focused on human-caused problems in Kosovo which have exacerbated the consequences of global climate change. Problems such as waste management with a special focus on illegal dumpsites, air pollution, pollution of rivers, illegal construction and hazardous industrial material were identified as some of the main challenges.
Taking into consideration the ecological damage caused by the construction of mini hydropower plants, the forum encouraged a shift toward green energy production by installing wind farms and solar energy plants.   
Inter-municipal coordination of activities, including awareness-raising campaigns and implementation of central and municipal regulations on charges were also identified as key elements in creating a clean environment. 
The representatives of the municipalities agreed to provide specific recommendations and proposals related to environmental protection by 26 April 2019. The outputs of the conference will assist with preparing applications for funding to the central government and international donors.
The conference was funded by UNMIK in support of local governments' efforts to improve living conditions for all communities in Kosovo. Working together to ensure a clean, healthy and sustainable environment for all presents a unique opportunity to build trust through a shared pursuit of equal benefit for all residents of Kosovo. In this regard, the issues addressed in the conference closely align with the recommendations adopted at the United Nations Trust-Building Forum held in Ljubljana in May 2018, which call on municipalities to focus more on green energy, promote environmental protection as an asset for economic development, increase understanding of the need for a better environment and improve waste management.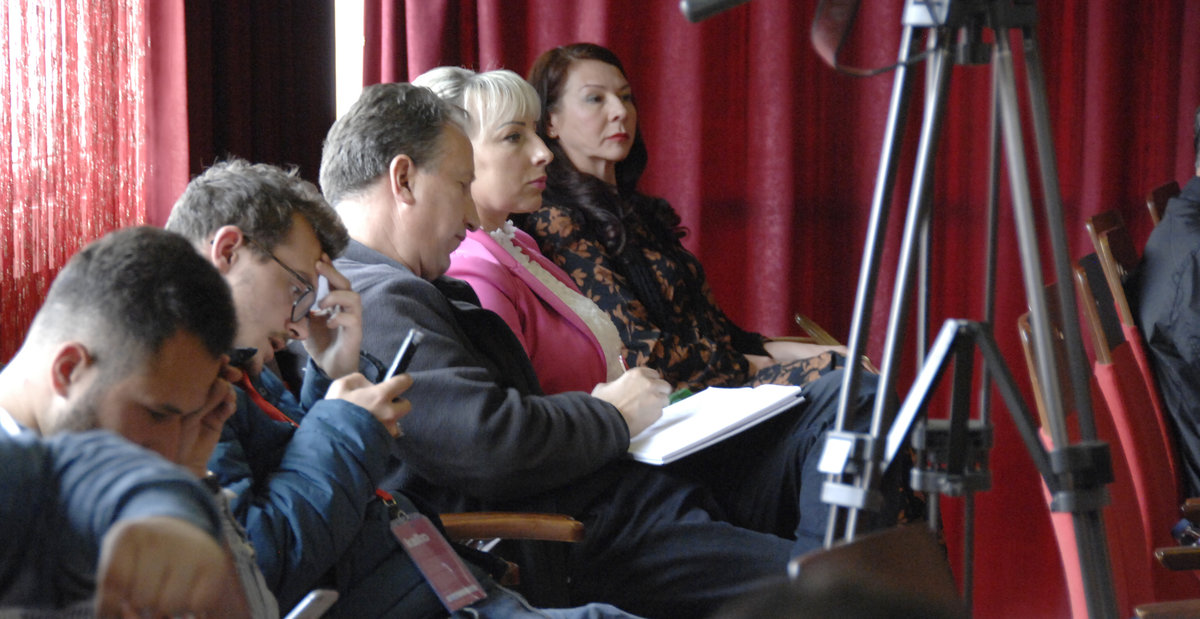 The mayors of Prizren, Suharekë/Suva Reka, Malishevë/Mališevo, Klinë/Klina and Junik, the deputy mayors of Dragash/Dragaš, Mamushë/Mamuşa/Mamuša and Mitrovicë/Mitrovica, representatives of Gjakovë/Đakovica, Rahovec/Orahovac, Istog/Istok municipalities, as well as representatives of OSCE, UNDP, IOM, and several NGOs including Austrian Development and GIZ attended the event.