Key areas of UNMIK Office of Senior Police Advisor (SPOLAD) include:
Key Area 1: Monitoring and reporting on policing issues
SPOLAD liaises with external international and local entities for the purposes of information exchange and monitoring developments related to law enforcement and policing matters across Kosovo.
Key Area 2: Facilitating information exchange and international police cooperation for INTERPOL member States and non-recognizing UN Member States
Based on the Memorandum of Understanding between UNMIK and INTERPOL, the UNMIK-INTERPOL Liaison Unit performs the tasks of a National Central Bureau (NCB) and facilitates information exchange and international police cooperation between Kosovo law enforcement agencies, INTERPOL member States, and non-recognizing countries.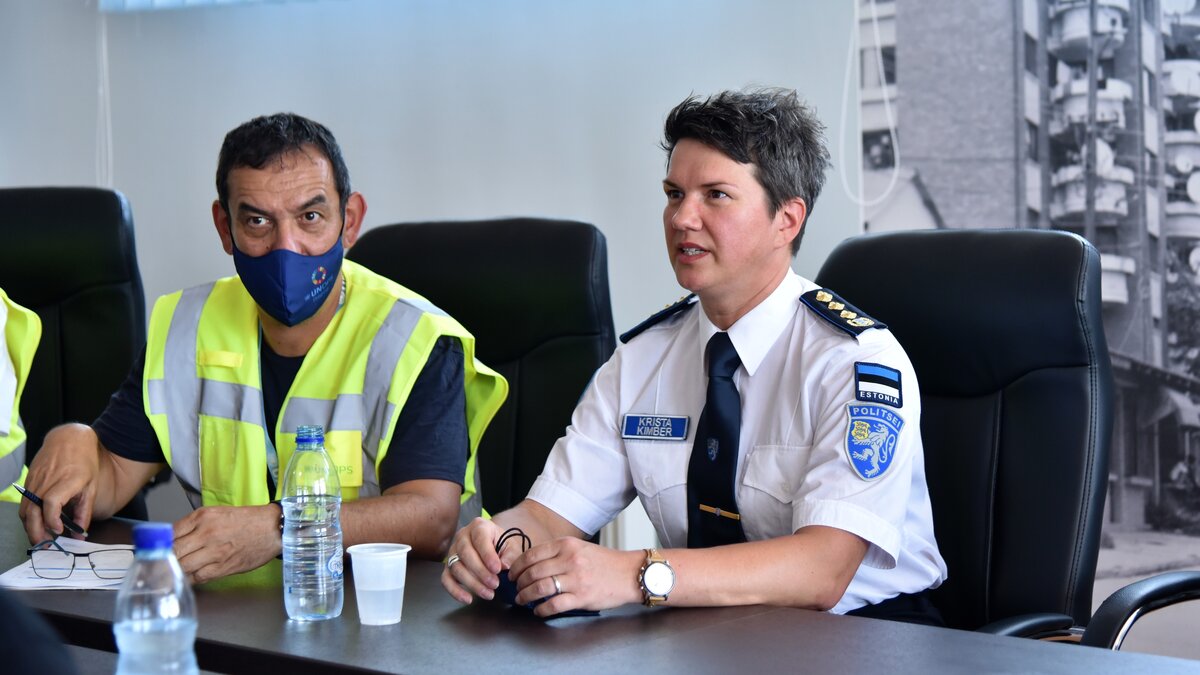 Key Area 3: Supporting law enforcement institutions
To promote public security, stability, and respect for the human rights of all people in Kosovo, UNMIK supports local law enforcement agencies in capability enhancing initiatives, for example:
UNMIK has provided the Kosovo Forensic Agency with updated software and specialised trainings to increase the efficiency of its Computer Examination Forensic Division. This has enabled the agency to deliver high quality digital forensic reports and evidence in line with international and European standards.

In support of gender equality and women's employment and career opportunities in the law enforcement sector, UNMIK has implemented several projects in close cooperation with the Association of Women Police of Kosovo, which represents more than 700 female police officers.

UNMIK supported the installation of a CCTV system in the Orahovac/Rahovec municipality.