Memories of the missing – 20 years of hurt
Fetije Mirena still dreams of her husband, whose remains have never been fully recovered 20 years after he went missing.
"Sometimes I dream of him, but he just turns his back and tells me: 'Stay there, you are fine'." He only says these words to me," Fetije says in a new book that has been launched to commemorate the families who have endured 20 years of uncertainty since their loved ones disappeared.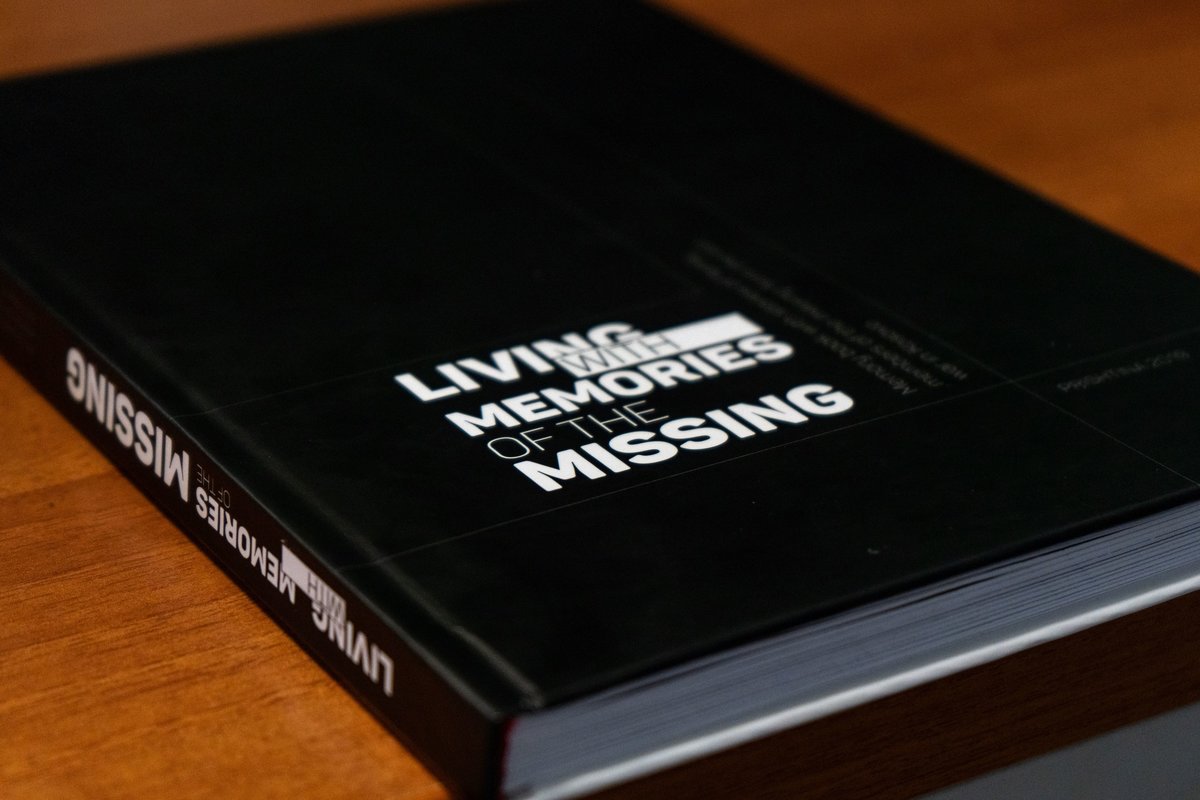 By the end of the armed conflict in Kosovo, 6063 people were reported missing. Today, the International Day of Victims of Enforced Disappearances – and the 20th year since the end of the conflict in Kosovo – there are still 1653 people from all communities who have not yet been found.
Fetije, who has been working at UNMIK for 16 years, lost 16 members of her family in total during the conflict. She is one of 10 people whose memories are shared in detail in the book 'Living with Memories of the Missing', launched at Hotel Sirius today.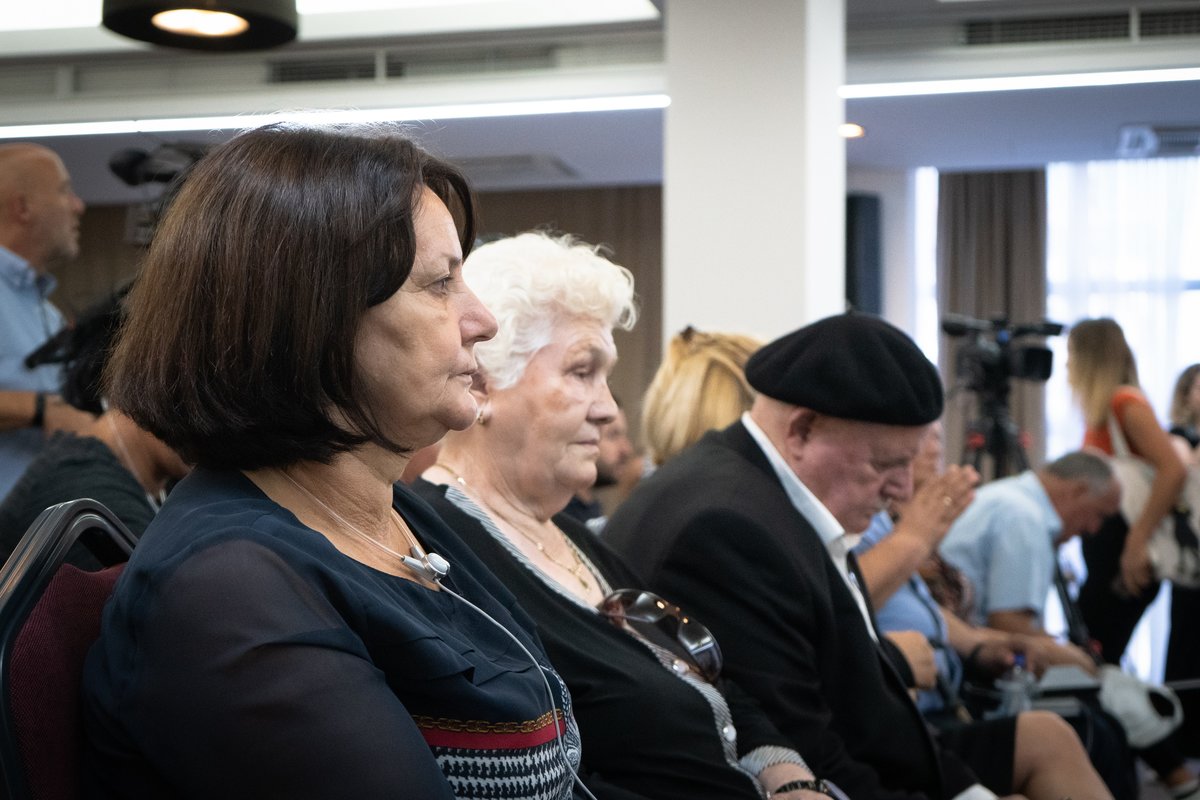 And Fetije, a mother-of-four, is still waiting. The first identification of her husband happened in 2006, with more coming over the years. However, there are still parts that are missing.
"I want to bring his remains [back] and to have the whole body," she describes in the book.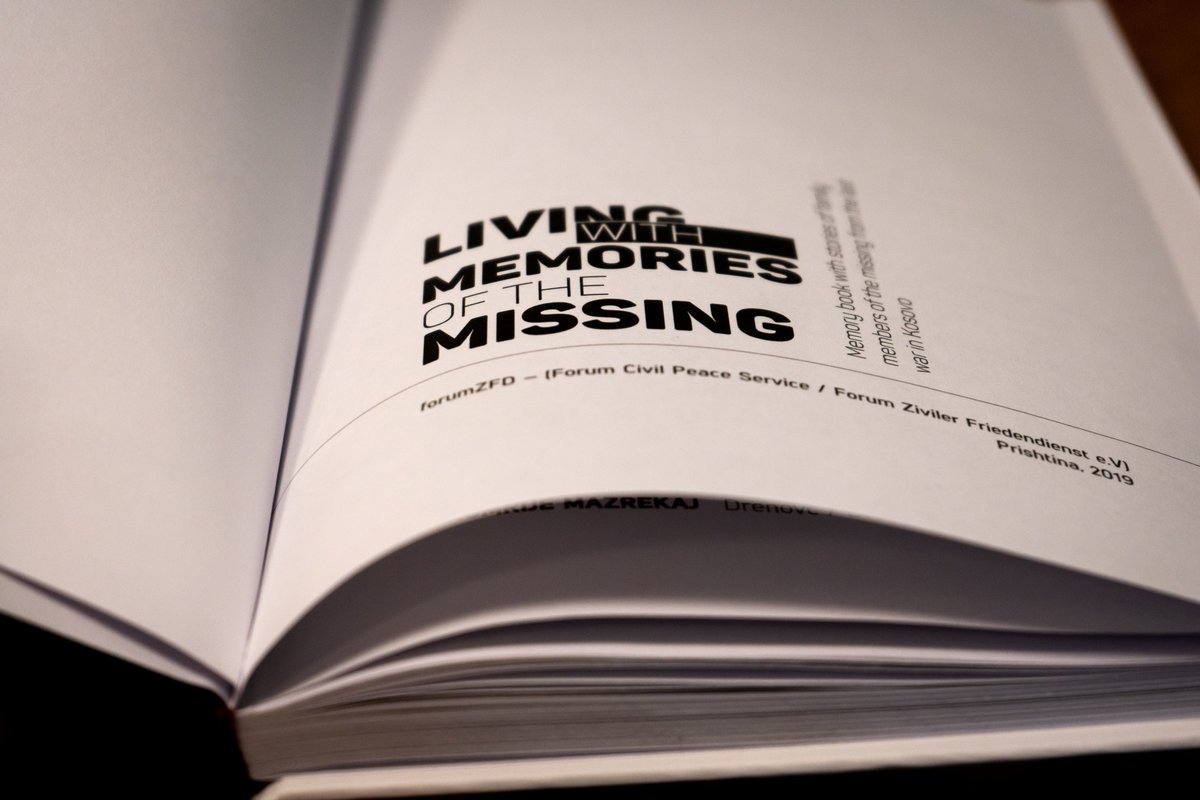 "My husband was a very good man, wise and lovely, for his children, his wife and close family…The whole family of my husband was a happy family. I considered my brothers-in-law like my own brothers. They were very good, they were educated, with culture," Fetije recalls.
"I will never forget our last moments."