Climate Action for Peace: Young environmentalists in Kosovo unite for a better future
Safeguarding the environment became a shared language for young environmentalists from different communities across Kosovo, at the first UNMIK-sponsored multiethnic eco camp.
In a picturesque spot in the Sharr mountains, 30 young people aged between 16 and 29 came together for five days to learn about environmental challenges in Kosovo, sustainable living practices and to get a hands-on experience in eco-advocacy.
For many participants the YouthBRE! Eco-Camp was the first encounter with their peers from other communities.
Tamara Krstić,20, from Gračanica/Graçanica, said she was initially  "suspicious" about  spending five days in an ethnically-mixed group.
"Earlier, I didn't have an opportunity to hang out with people from different communities, but here, at the Youth Eco-Camp, very fast we found the same language because we care about the same things."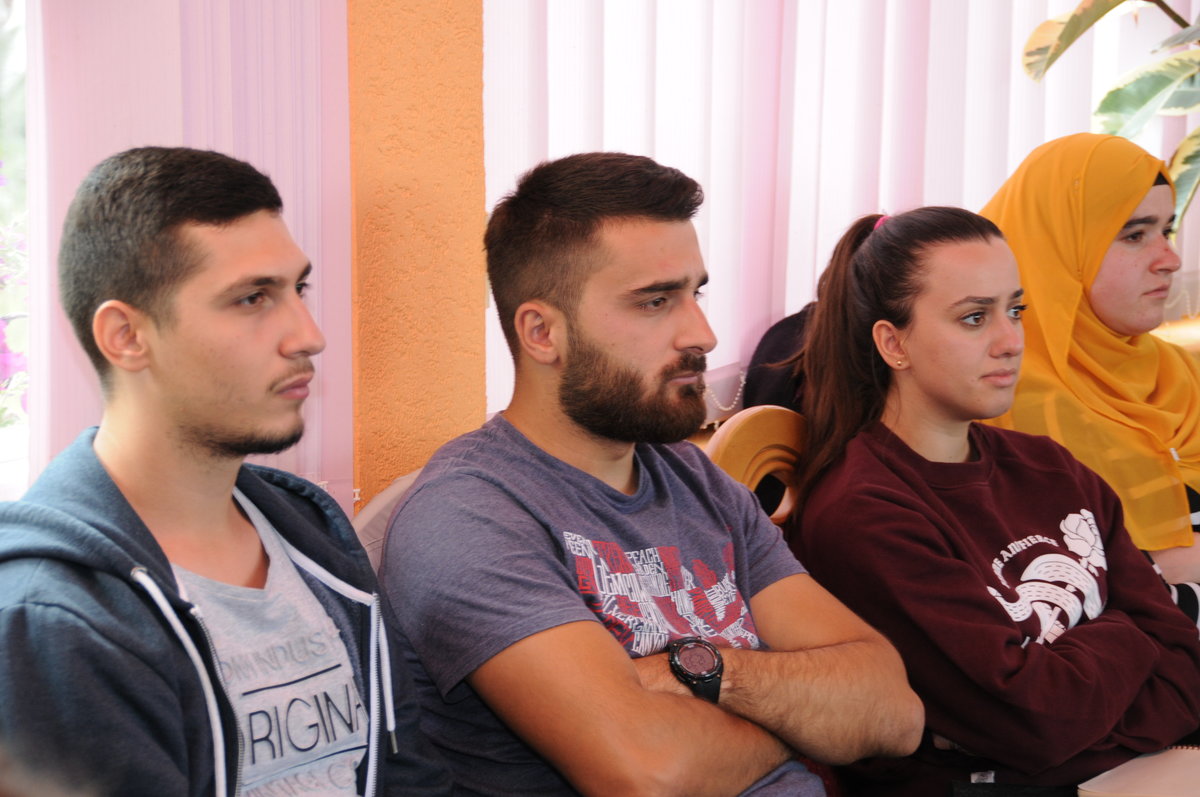 Pristina 25-year-old Donart Greguri  said communication came easy for those with a shared understanding and interest.
"People who love nature and care about protecting it can always understand each other because nature is our shared home."
Organised by environmental NGO GAIA, the camp was a direct result of UNMIK's first environmental trust-building event, the EverGreen Kosovo Forum that took place in June 2019, emanating from a working group discussion where young people voiced a desire to connect directly with decision-makers on environmental topics.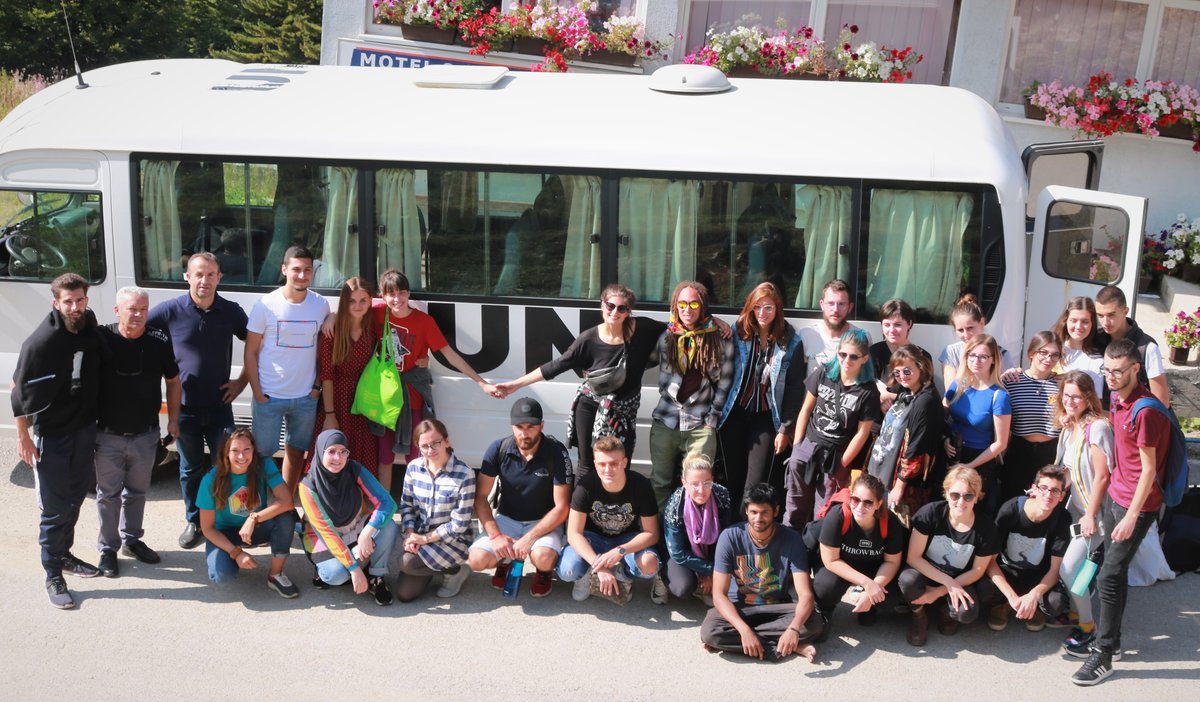 Kosovo youth calling for multi-sectorial cooperation
In addition to the crash course on sustainable living and climate change, the camp provided a unique space where young environmentalists from all communities could interact with representatives from media, academia and civil society and politicians. Diellza Salihu from BIRN introduced their "Triangle Model of Advocacy" as a tool to address social problems, while Gllogoc/Glogovac Centre for the Promotion of Human Rights lawyer Eronita Brahimi presented hand-made eco-design items produced by women through an income-generation victims' support programme.
Young environmentalists had a chance to question representatives of the key political parties about their green agenda, including the Minister of Environment and Spatial Planning Fatmir Matoshi and Kosovo Assembly's Head of the Green Caucus Mimoza Kusari-Lila, among other politicians who spoke about their environmental strategies and vision.
At the end of the camp, the participants committed to a list of individual eco-friendly actions and formed an online community to continue working together.
"We need to work on ourselves to be green ambassadors – to go back to our communities, friends and families and advocate for change in daily behaviors, leading by example,"  said Alexander Tanasković, 32, from Leposavić/Leposaviq.
GAIA Coordinator Granit Gashi noted the importance of hosting events for young people such as the eco camp that focus on substantive issues, provide information and agency and bring communities closer together at the same time.
"Multi-sectorial cooperation is the only way to address environmental degradation in Kosovo, but first we need to establish a community that is informed and able to react – through democratic means and legal procedures."