ECMI Kosovo is helping empower women from minority communities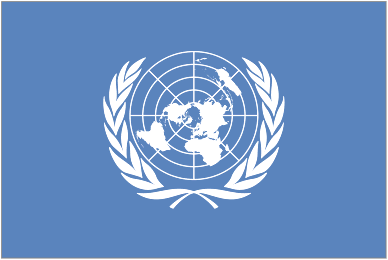 28 July 2015 - Women belonging to minority groups in Kosovo face a de facto double discrimination: as women, and as members of minorities. Among the most striking problems are a lack of awareness on women's rights and gender equality, domestic violence, and early and forced marriages.
To fight against gender-based violence, it is important to empower women in all aspects of their lives - to make them aware of their rights, to help them claim those rights, and to enable them to develop their own incomes. This is exactly what ECMI Kosovo, the European Center for Minority issues, is trying to do in Kosovo through its project "Empowering Minority Communities in Kosovo Against Gender-Based Violence". It is funded by the United Nations Trust Fund to End Violence against Women and it targets Roma, Ashkali, Egyptian and Serb women from the municipalities of Ferizaj/Uroševac, Fushë Kosovë/Kosovo Polje, Gračanica/Graçanicë and North Mitrovica.
Radio Ophelia met with some of the women involved and the project manager.