SRSG Tanin opens a conference on judiciary and law practice in northern Kosovo
The integration of the judicial institutions in northern Kosovo was the focus of a conference opened by SRSG Zahir Tanin.
The conference, held in Mitrovica on 19 February, also included Mr. Nikola Kabašić, President of the Basic Court of Mitrovicë; Mr. Shkelzen Maliqi, General Director at the Kosovo Judicial Council Secretariat (KJC); and Mr. Osman Havolli, President of the Kosovo Chamber of Advocates (KCA) as panelists.
In his opening speech, SRSG Tanin stated that it was great to see judges, prosecutors and advocates from different communities in Kosovo meeting and exchanging experiences.
"I am particularly encouraged to see young lawyers learning and working together to engage in law practice in Kosovo," he said.
SRSG Tanin also commended the efforts taken by Kosovo institutions, including the newly formed Government of Kosovo, international organizations in Kosovo and civil society organizations, to understand the importance of integrating the judiciary.
The SRSG said the process of judicial integration in the north of Kosovo had been complex and UNMIK had been one of the most supportive organizations in implementing this important aspect of the Brussels agreement between Pristina and Belgrade.
"There will be a tremendous positive impact for people living in the north of Kosovo. UNMIK will continue to support Kosovo's justice system across the board."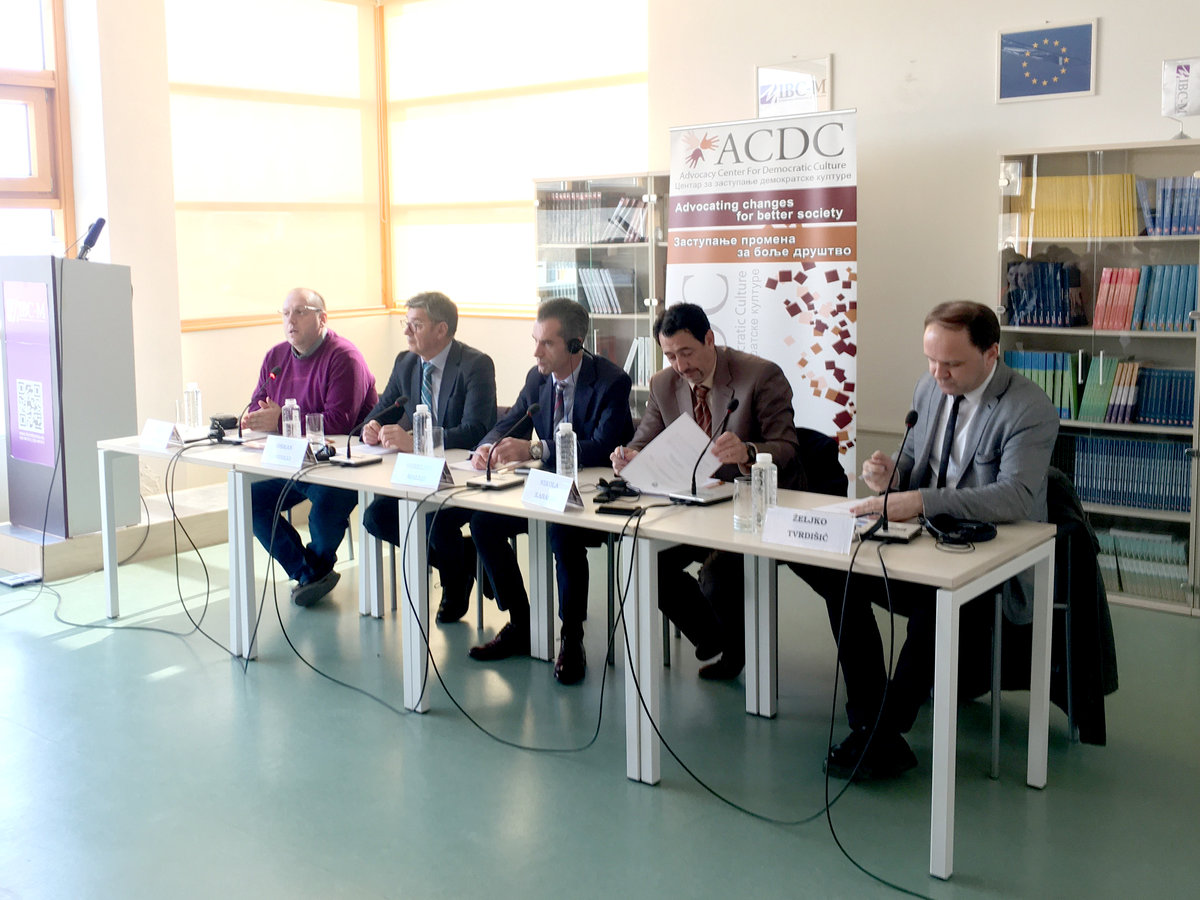 Judge Nikola Kabašić said that the Basic Court of Mitrovicë/Mitrovica currently has 45 judges and 261 supporting staff. The number of judges had dropped following the completion of the integration process due to the retirement of some judges, he said, and therefore training and hiring of new lawyers was important.
"One of the key challenges is to ensure equal application of both official languages and translation of case files but, thanks to support from UNMIK and other organizations in Kosovo, the court has achieved great results which are recognized by all relevant institutions and organizations in Kosovo."
Mr. Shkelzen Maliqi from KJC said many improvements were made following the completion of integration, but he agreed that some challenges remained, including reducing the case backlog and translation of case files.
Mr. Maliqi said KJC would continue to work to increase the efficiency of the judicial institutions.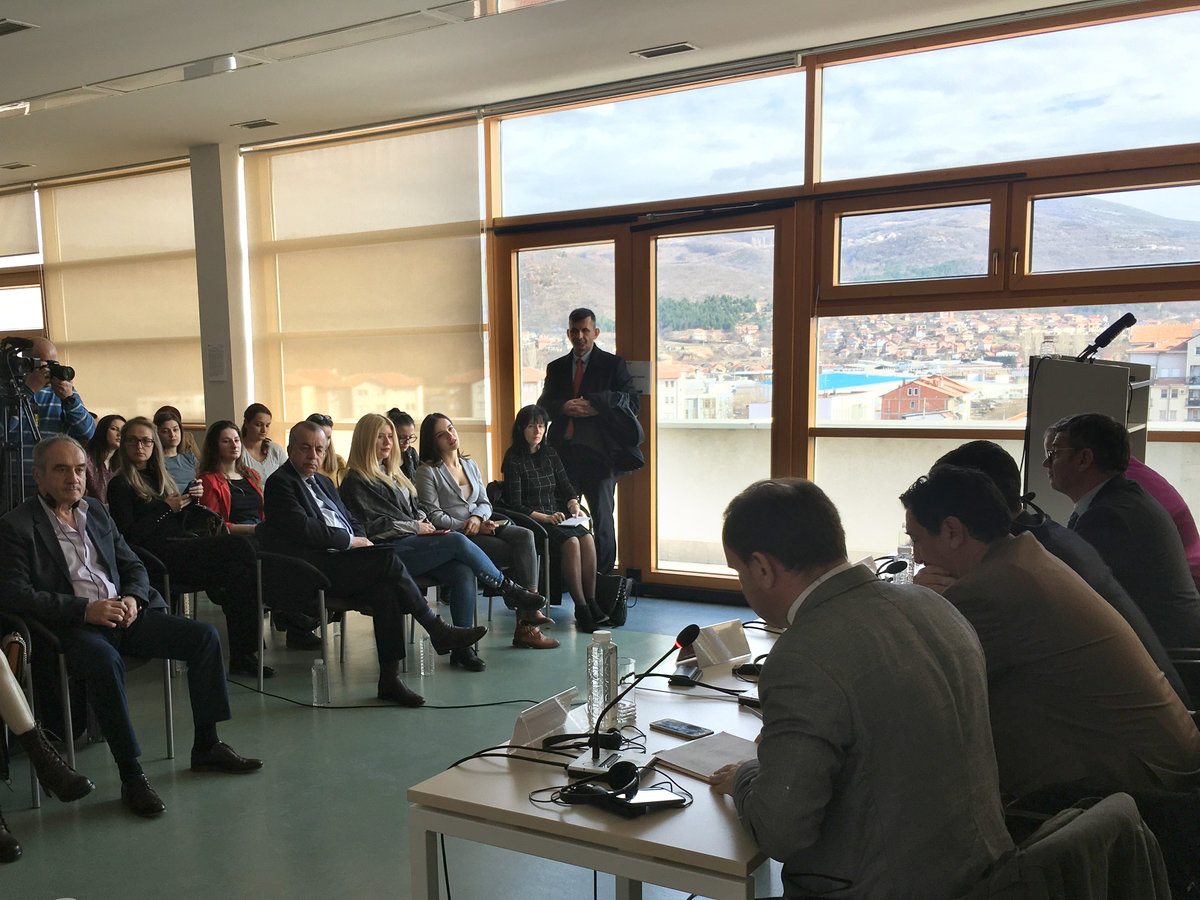 Mr. Osman Havolli said the need for translation had hampered the work of the Kosovo Chamber of Advocates, which operates thanks to membership fees and donations from different organizations and currently did not have funds to set up a translation service.
Mr. Havolli said that the non-recognition of diplomas from Serbian universities should be resolved at a political level as many young lawyers from non-majority communities were unable to apply for the bar exam and engage in law practice in Kosovo.
He welcomed the increase in the number of lawyers from non-majority communities and assured the Chamber would make further efforts to include more young lawyers from northern Kosovo among its members.