Gender champions recognised with inaugural Gender Award at UNMIK
Armed with tools of the trade – cameras, notebooks and human rights principles – the gender warriors of the United Nations Mission in Kosovo (UNMIK) had their efforts acknowledged during the mission's first ever Gender Awards.
Amid a number of worthy contenders, one UN office and one staff member were presented with awards during an International Women's Day townhall at UNMIK headquarters on 8 March.
At the event in Pristina, Zahir Tanin, Special Representative of the Secretary-General and Head of UNMIK, acknowledged the Office of Strategic Communications and Public Affairs (OSCPA) and a National Officer with the Human Rights Office, Sanja Dodić.
Mr. Tanin said it was necessary for all UN missions to lead by example and live the principles the UN was set up to embody.
"Gender equality is an essential part of the values of the UN and of this mission and I am very happy to recognise some of the outstanding efforts of staff members in this regard," he said.
UNMIK has the second highest level of international female staff among all peacekeeping missions. Forty-one per cent of the mission's staff is comprised of women, and women hold 42 per cent of positions in the combined P-5, D-1 and D-2 levels.
Since Tanin's arrival, 50 per cent of all 76 international recruitments have been women – with the mission on course to reach the Secretary-General's vision of 50:50 gender parity.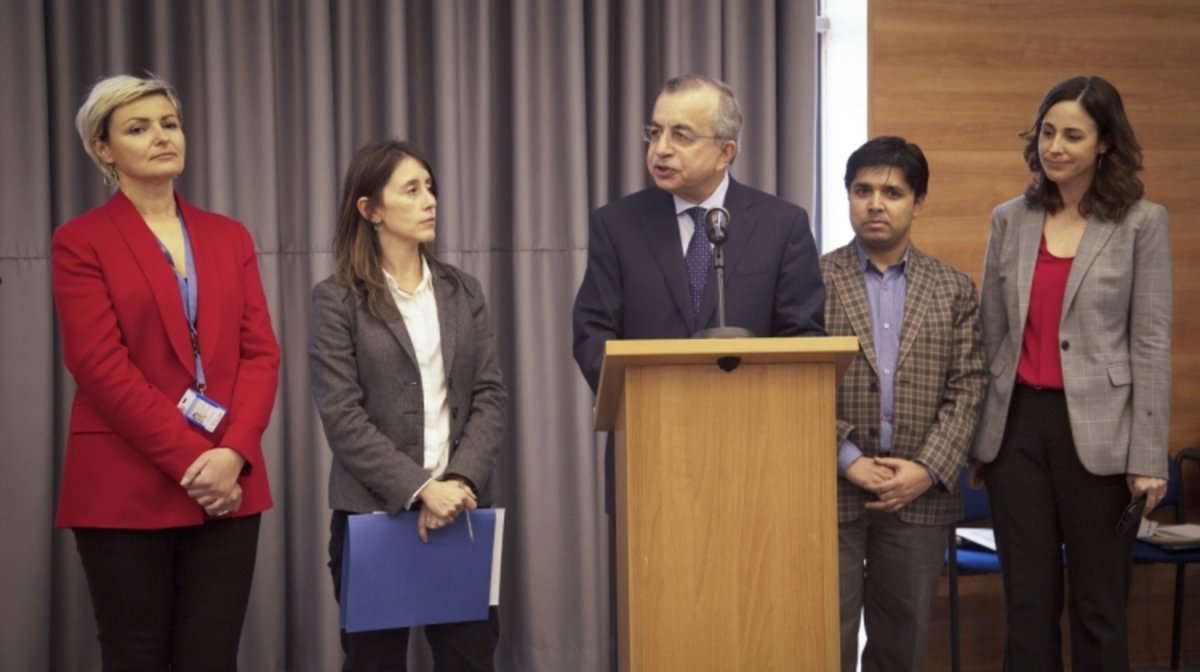 The OSCPA team were acknowledged for their work producing 11 gender-focused videos in the past two years, including the feature-length documentary Not Your Property, which screened on Kosovo public television.
Ms. Dodić was recognised for her work, with limited resources, supporting the re-establishment of the Municipal Assembly Women's Caucus and helping to establish a Domestic Violence Coordination Mechanism in the region of Leposavić/Leposaviq.
The Special Representative of the Secretary-General also recommended that the Gender Awards become an annual event within the mission to continue to promote gender equality and the empowerment of women.