SRSG Tanin visits Zubin Potok, the Basic Court of Mitrovica, and Zvečan/Zveçan
On 7 March, SRSG and Head of UNMIK, Zahir Tanin, visited Zubin Potok Municipality and met Mayor Stevan Vulović. During the meeting, the current situation in the municipality, recent political and security developments, as well as issues related to the local water and energy systems were discussed.
On the same day, the SRSG Tanin visited the courthouse in North Mitrovica and met with the President of the Basic Court of Mitrovica Nikola Kabašić and the supervising judge at the North Mitrovica permanent division of the Court of Appeals Milan Bigović. President Kabašić and supervising Judge Bigović thanked UNMIK for continuous support and highlighted a number of serious challenges, including compliance with language provisions in the law affecting the work of the Court.
The SRSG also met the Mayor of Zvečan/Zveçan municipality, Vučina Janković. The Mayor and the SRSG exchanged views on the EU-facilitated dialogue, economic developments, and the process of returns in the municipality. After this meeting, Mayor Janković and SRSG Tanin addressed an event commemorating International Women's Day organised by the Zvečan/Zveçan municipality's Women's Caucus.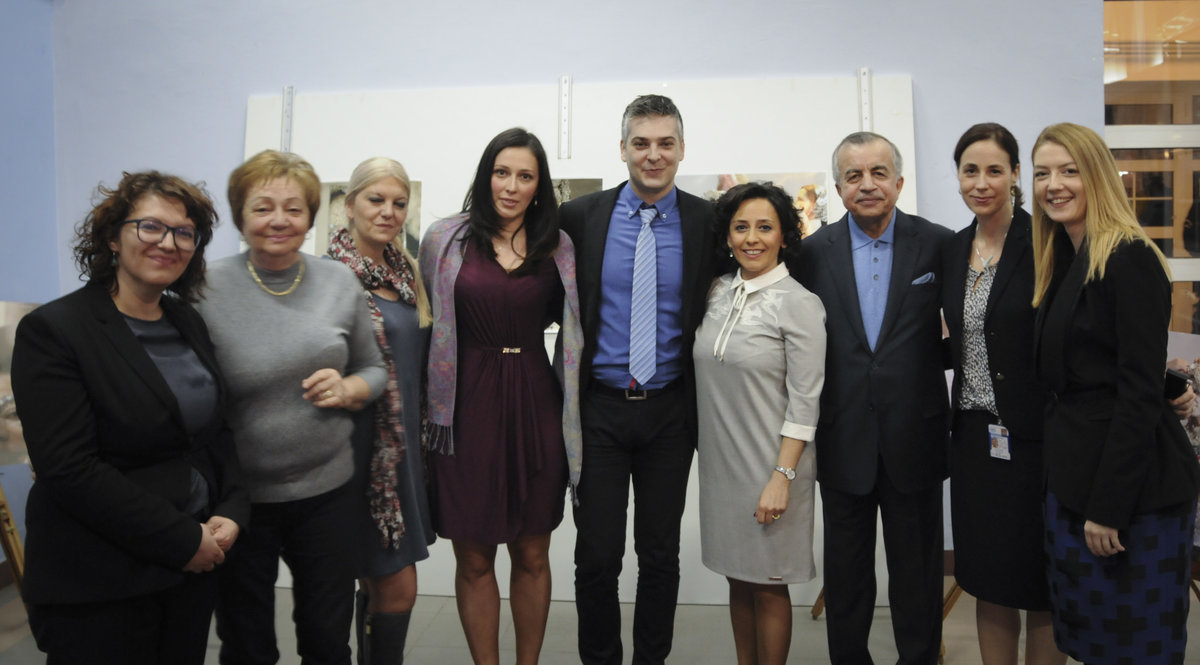 Zvečan/Zveçan