SRSG visits Kamenica Municipality
On 14 March, the Special Representative of the Secretary-General (SRSG) and Head of UNMIK, Zahir Tanin, visited Kamenica Municipality and met with Mayor Qendron Kastrati.
The SRSG and the Mayor exchanged views on a variety of issues including the socio-economic development, integration of communities and gender equality in the municipality.
Following the meeting, the SRSG and the Mayor visited the elementary school Desanka Maksimović and gymnasium Ismail Qemali.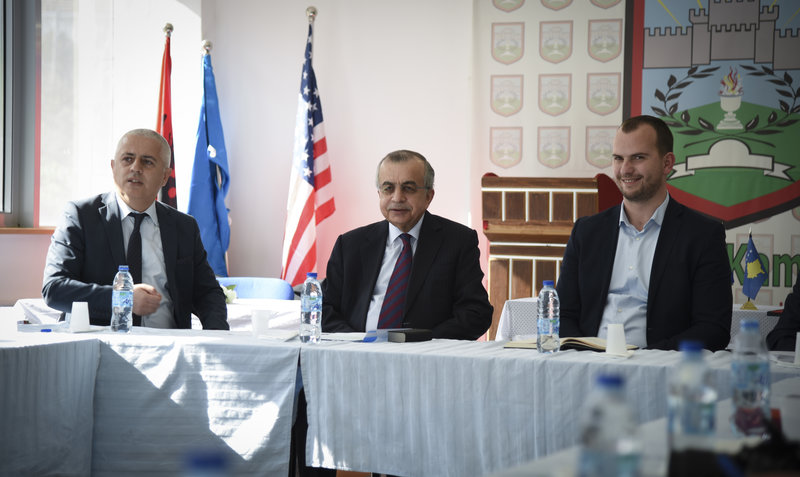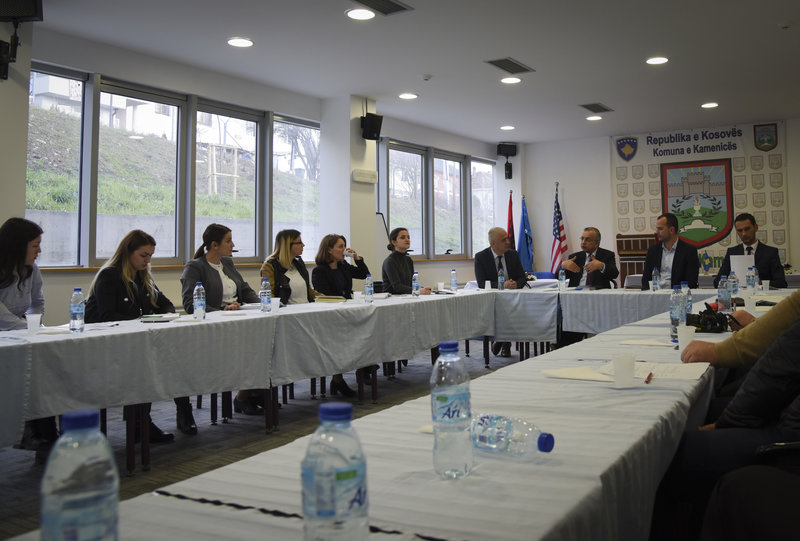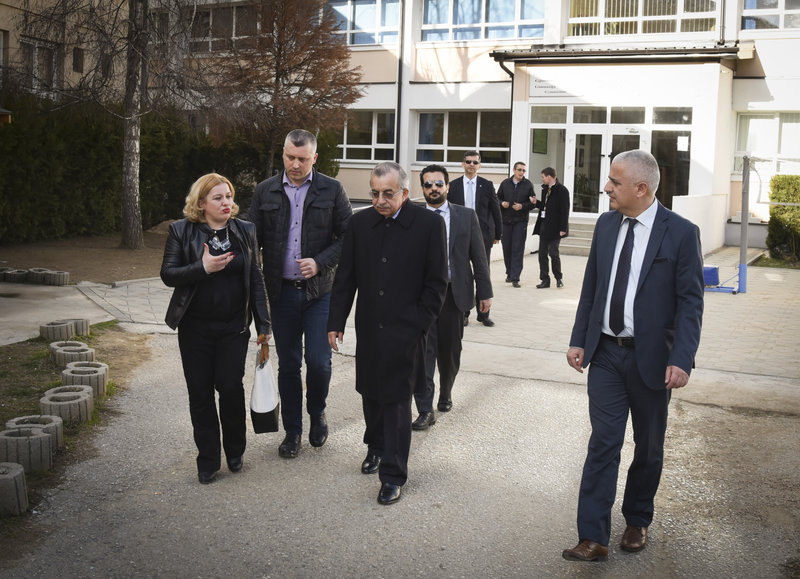 SRSG visiting Kamenica elementary school Desanka Maksimović 
SRSG visiting Kamenica gymnasium Ismail Qemali