'A slap is not a lesson' – men speak against domestic violence
Cycles of violence can be prevented by rethinking gender norms, a group of young people discussed during a male-led panel on domestic violence.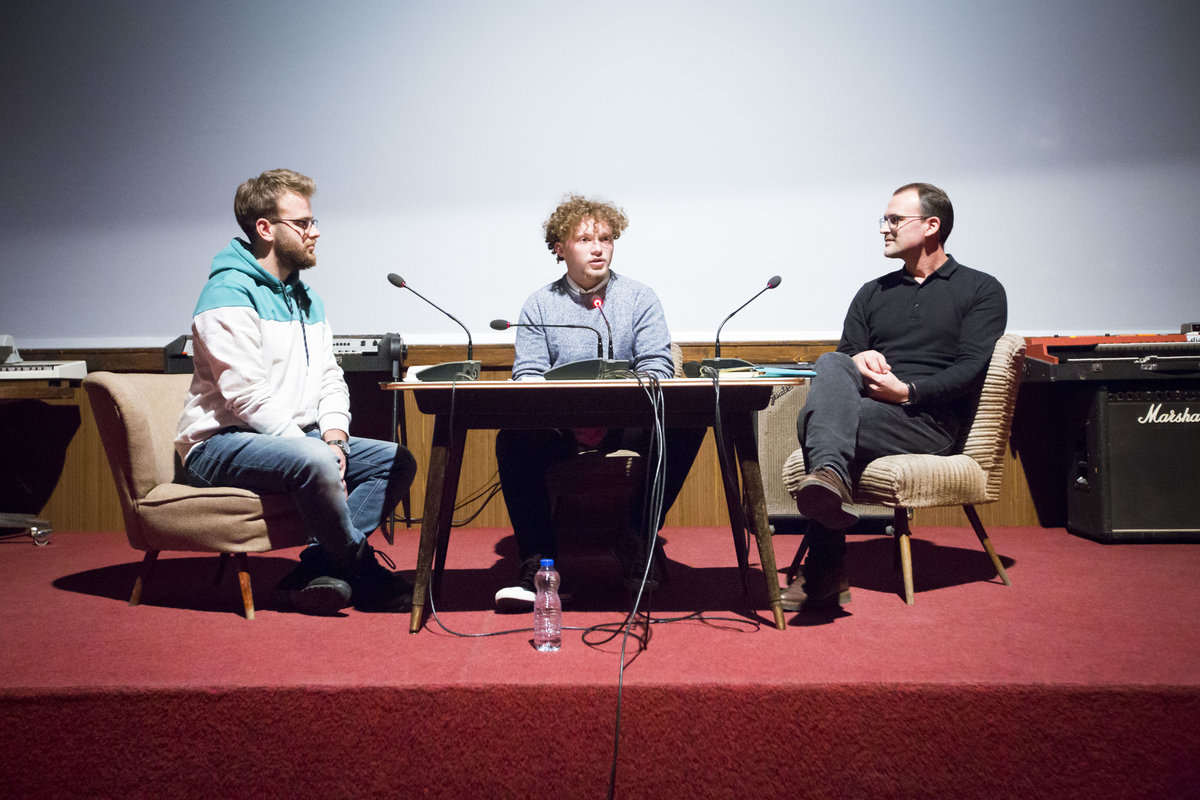 The discussion, during which audience members shared stories of violence they knew about in society and their own families, followed the screening of the UNMIK-produced documentary Not Your Property at Pristina's Kino Armata theatre on December 3. The documentary examines the links between domestic violence and property inheritance customs.
"Most boys and young men get their education from their own families … they get used to the idea of their mothers having to cook for them or for their sisters turning on their computers for them," panellist and SIT program manager Korab Jaha said.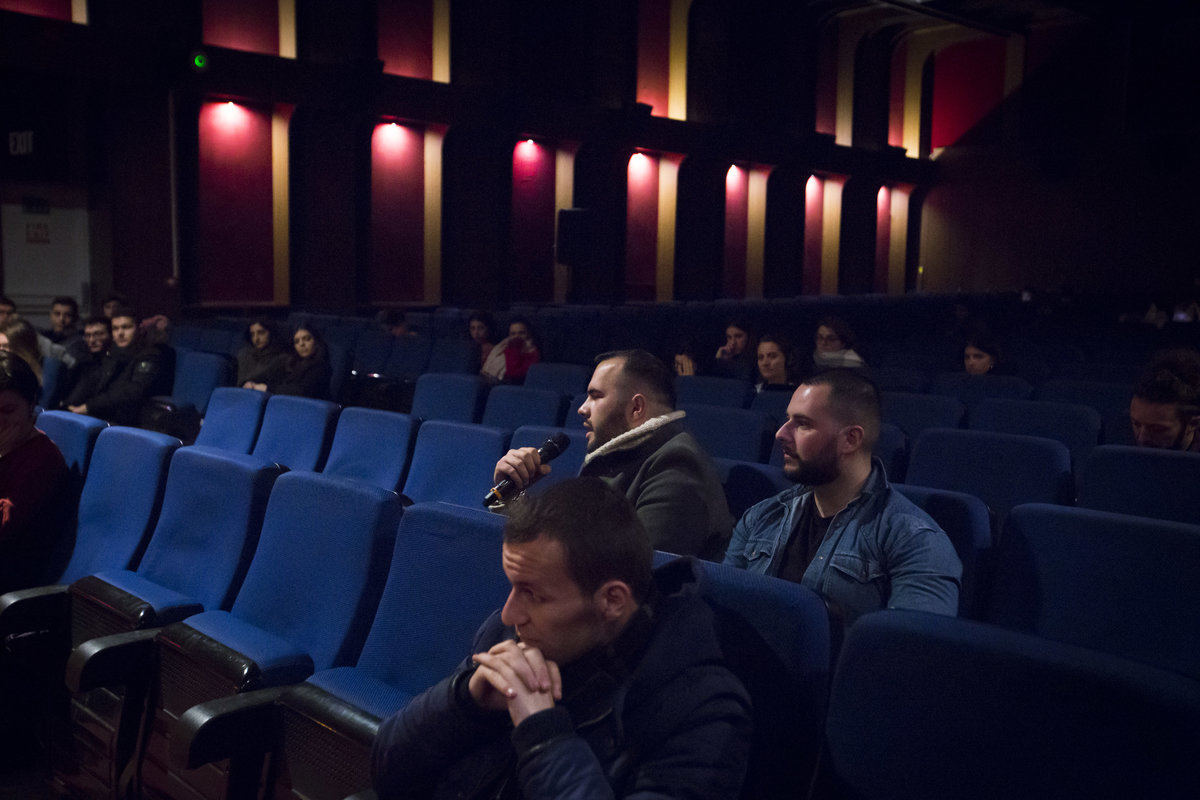 Panel moderator Kadri Gashi shared research conducted by SIT that showed 65 per cent of young men and boys believe "that a slap is a means of education". He highlighted the cyclical nature of domestic violence that meant that lessons about gender roles and norms were learned primarily in the home.
"If a woman or mother is subject to violence there is a high probability that this will ultimately affect the way their child develops".
Another problem was the secrecy around domestic violence which meant women, girls, - and also boys and men – did not report the occurrence of violence, allowing it to be normalised and continue through the generations.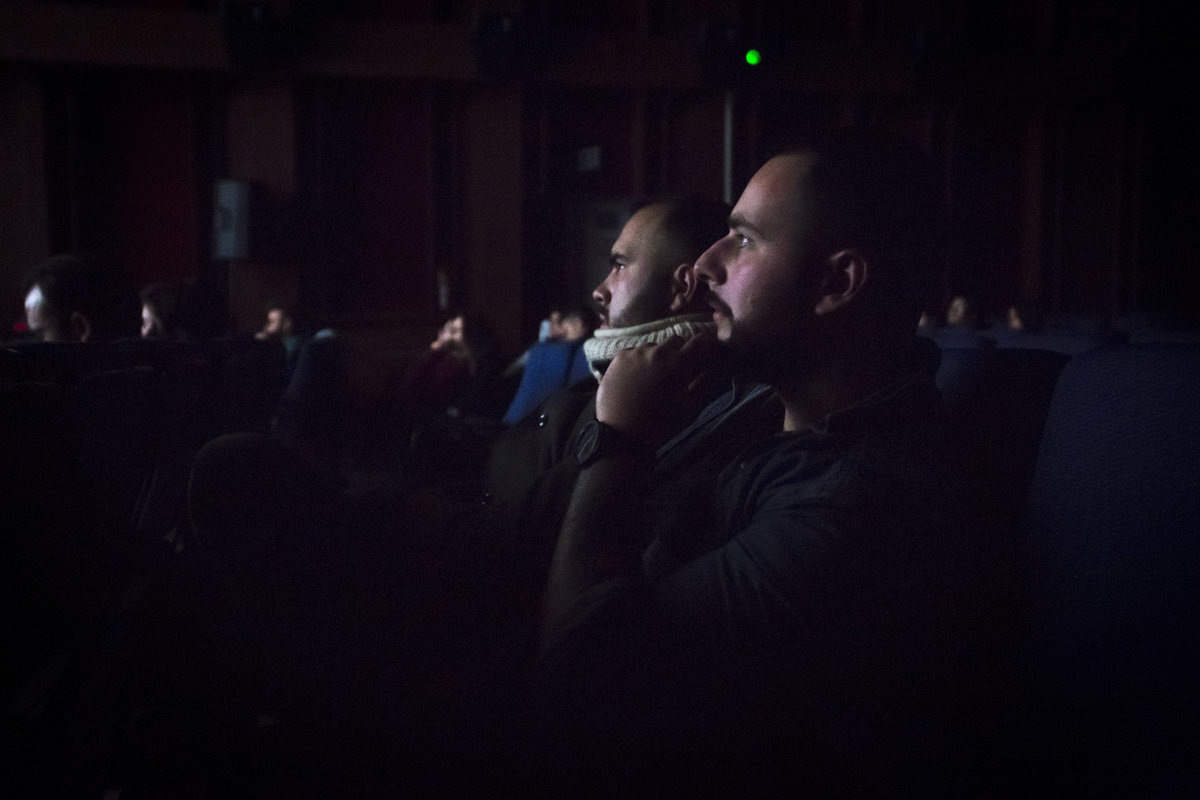 A third panellist, Rron Rama, who had watched the documentary three times, said it was time for young people think about their futures and realise "they too will have children of their own".
"The woman should not be a decoration in the house. She is rather the cornerstone of the house."
Kadri Gashi also talked about the need for educational reform that provide for more equal treatment of men and women that would help stop perpetuating stereotypes.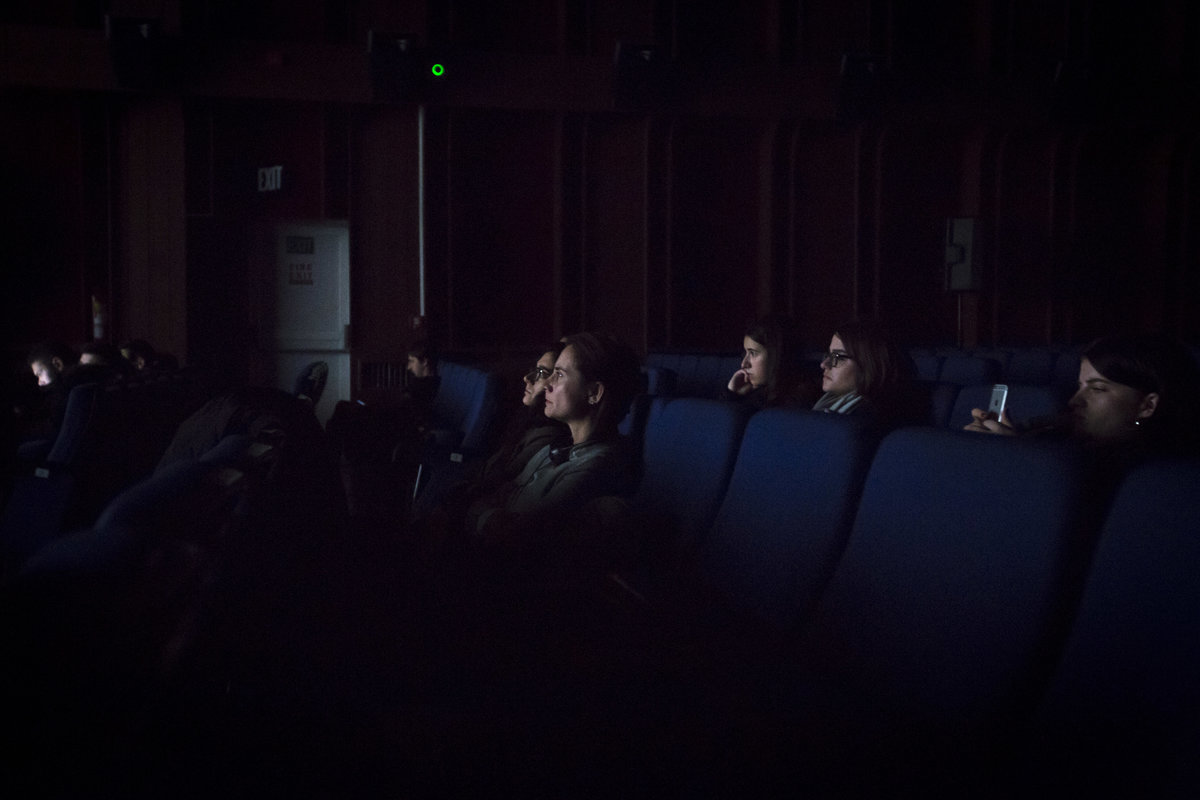 Young men and women in the audience contributed to a lively discussion about challenges in society and shared examples of violence they had witnessed.
One young woman said there was a need to fight for gender equality across the board and highlighted that men and boys could also be victims of domestic violence – something particularly hard for them to cope with.
 "Boys are unfortunately taught from a very young age not to show their emotions."
The screening, that was attended by about 50 people, was part of a Kosovo-wide screening campaign arranged by UNMIK and different NGO partners and municipalities as part of the global 16 Days of Activism campaign that aims to eliminate all forms of gender-based violence. The theme of this year's campaign, which concludes on December 10, is 'Generation Equality Stands Against Rape'.