Taking matters into their own hands: the economic empowerment of survivors of conflict-related sexual violence
It's hard to listen to the details of Flora*'s life. Her husband died during the conflict. Her son did too. And she was raped by soldiers in the midst of this horror. However, the saying 'hope dies last' comes to life in this electric woman, who has the air of a grandmother and eyes that sparkle.
"My husband died during the war and I was left alone with a daughter-in-law and three children. I used sewing as a survival," Flora explains.
At first Flora worked from home for single customers. However, at the age of 60 – when most people her age were retiring – Flora opened her first shop. Now, 13 years later she employs eight women in a workshop in a small village outside of Pejë/Peć, where she and her team lovingly make traditional Albanian outfits. All of the women are survivors of conflict-related sexual violence, with the exception of Flora's widowed daughter-in-law.
"I wish to bring all the women [to work] here," Flora says with a slow, diffident smile.
Flora's business is one of five that has been supported by UNMIK and the Jahjaga Foundation and implemented  in cooperation with civil society organisations directly engaged with survivors. The project aims to advance economic empowerment of women in different communities throughout Kosovo – all of whom survived sexual attacks during the conflict.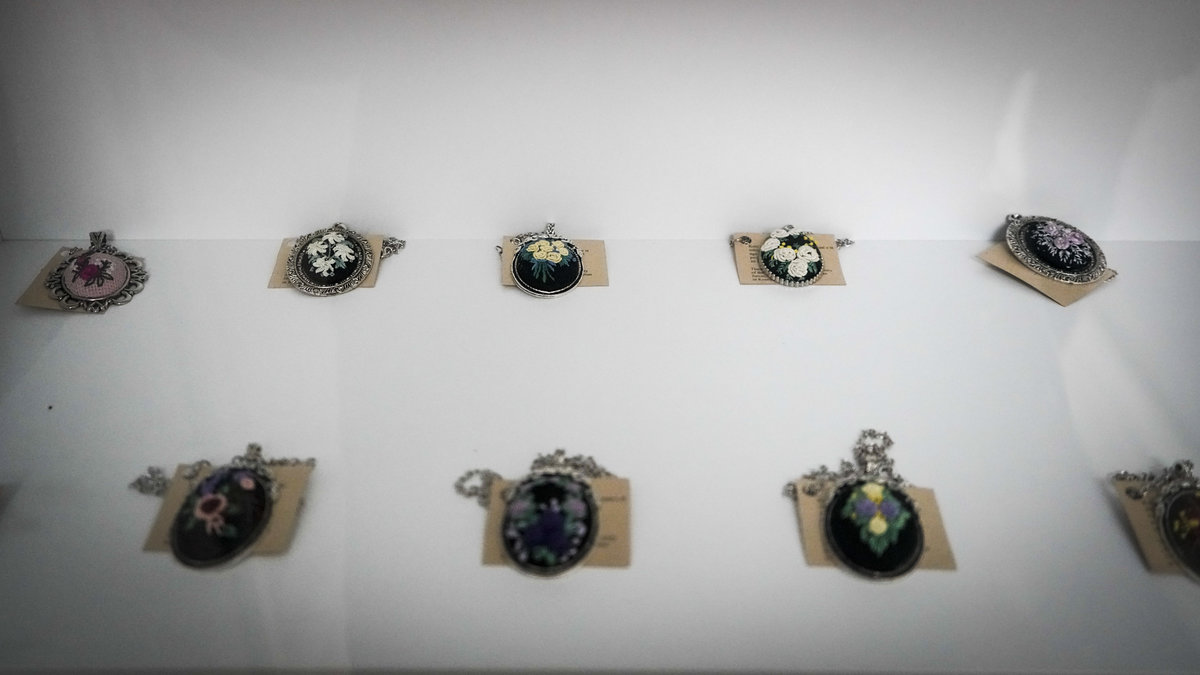 Several years ago, Flora convinced Albana* to come and work with her. The women have lived in the same neighbourhood for years. Albana survived a massacre in 1999, shielded from bullets by dead bodies that had fallen on top of her. She was in hospital for one week after the attack, doctors uncertain whether she would live or die. For years she got no support until she was registered as an 'invalid'.
"I was in depression," she states frankly.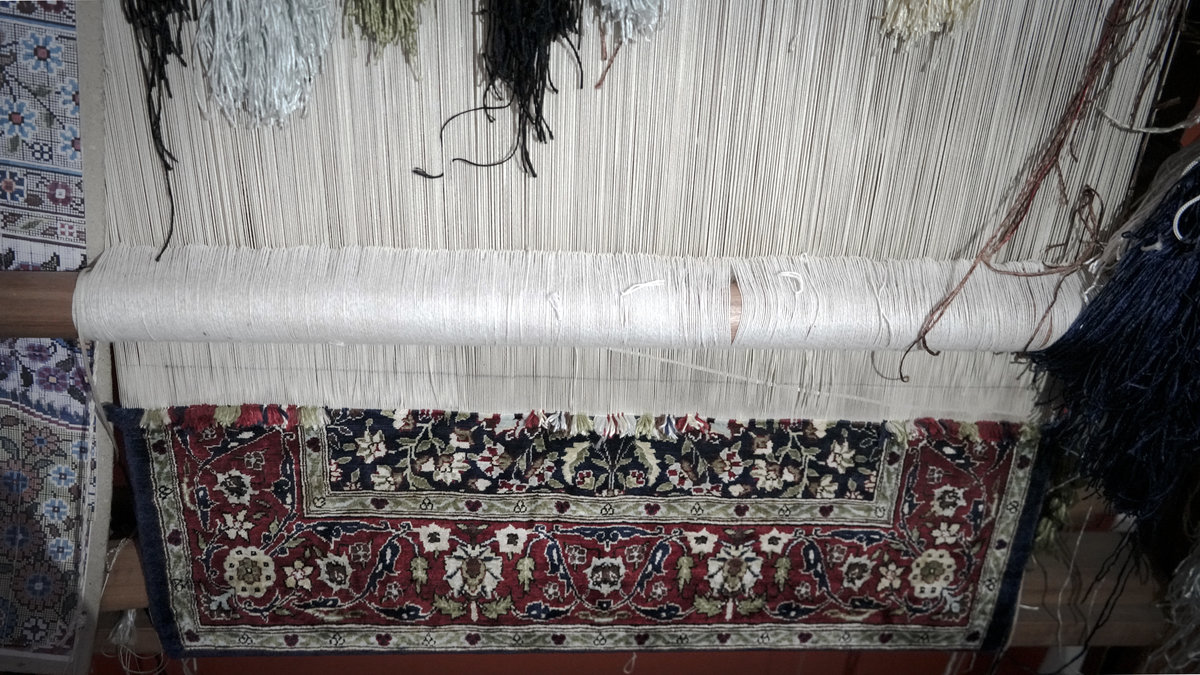 For Albana, the daily work is not about money. It's about being in a safe space where she is free to speak with other women who have a shared understanding, having had to hide the taboo facts of their lives from the wider community.
"[After I started working here] many things improved," Albana says.
"I come here, I work and I talk."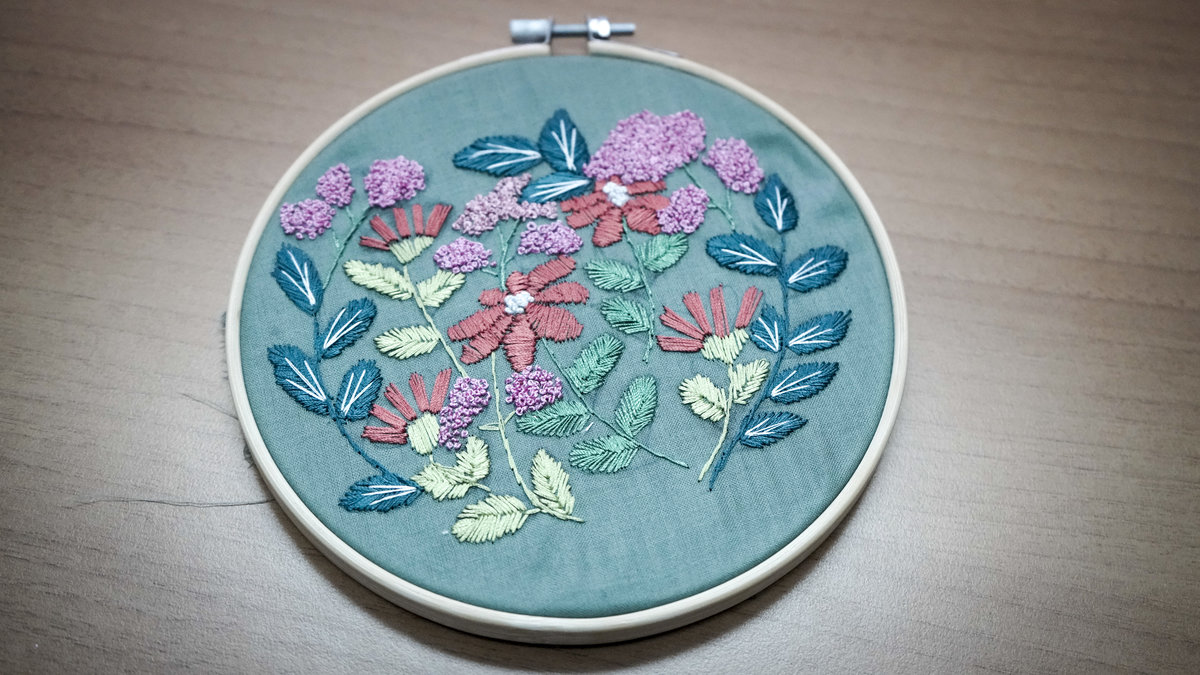 However, for other women in the workshop this job is a lifeline, one that helps them provide a better future for the next generation.
"Financially it also helps their children. Most women here are the main income-earner," Flora says.
In Gllogovc/Glogovac, the Centre for Promotion of Women's Rights director Kadire Tahiraj knows the stories of each of the centre's beneficiaries like the lines on her hand. The women that work with the centre do a host of different economic activities, from making food to sewing clothes and embroidering necklaces decorated with elegant flowers.  
Having a job is a game-changer for these women, she says.
"It increases their position in society because they earn more money and it also improves their mental health."
Not only that, but the work functions as a smokescreen for those women who have started receiving compensation from the government. Most women still keep their status a secret and need an alibi to explain their financial independence to their families.
And it also helps soothe the anxiety of those who are still waiting to have their cases approved for compensation, Kadire says.
"Economic empowerment is the answer because it gives some income while women wait."
But more than that, it is helping to give something that life events attempted to take a long time ago: their dignity.
Kadire explains the change she has seen in just one of the women she works with, a 50-year-old who is making jewelry that is sold through the centre.
"One survivor used to be an artisan when she was younger but no one appreciated her work previously. Now she knows how happy people are with her work, it makes amends for the lack of appreciation in the earlier days. That survivor always points out that she would never have come back to this if it wasn't for the foundation."
*Not their real names. Pseudonyms have been created to protect the identity of these women.