SRSG Tanin and Mitrovica Basic Court President jointly commend work on case backlog
On 20 June, the President of the Basic Court of Mitrovica, Judge Nikola Kabašić, welcomed the Special Representative of the Secretary-General and Head of UNMIK, Mr. Zahir Tanin, and the Deputy Special Representative of the Secretary-General, Mr. Christopher Coleman, to the court premises located in north Mitrovica. The visit marked the second exchange visit to the Basic Courts of Pristina and Mitrovica for approximately 80 K-Albanian and K-Serb legal interns who, since April, have been working on an UNMIK-supported project in these Courts to address a crucial problem faced by the judiciary in Kosovo: the backlog of cases.
The project has been implemented in cooperation with the Mitrovica-based NGO "Advocacy Center for Democratic Culture" and the Pristina-based NGO "Kosovo Law Institute". These exchange visits to the two Basic Courts gave an opportunity to interns of both communities to meet, exchange their experiences and discuss common challenges. Such interactions become particularly important in light of the integration of the judiciary that took effect at the end of 2017.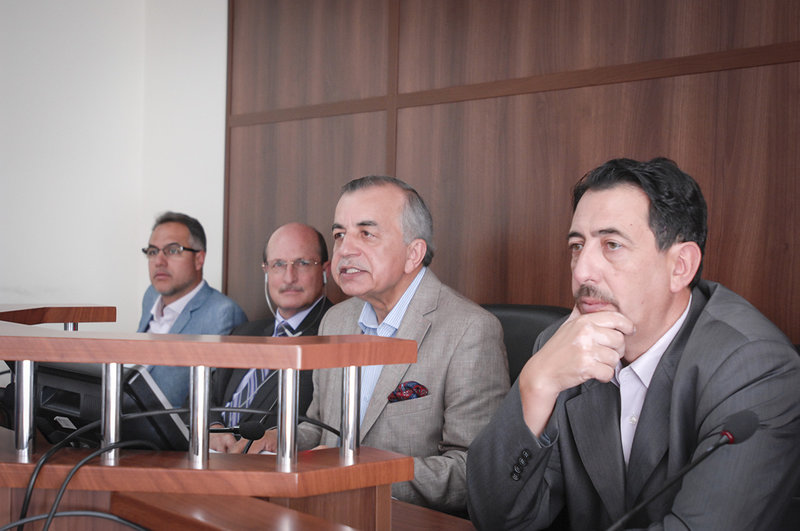 During his remarks, SRSG Tanin thanked Judge Kabašić for his leadership and commended the interns for their hard work. He added that it is an obligation of local rule of law institutions, as well as of the international community, to strive to achieve one of the basic principle of rule of law: access to justice for all. He also reiterated UNMIK's commitment to continue helping Kosovo in this regard.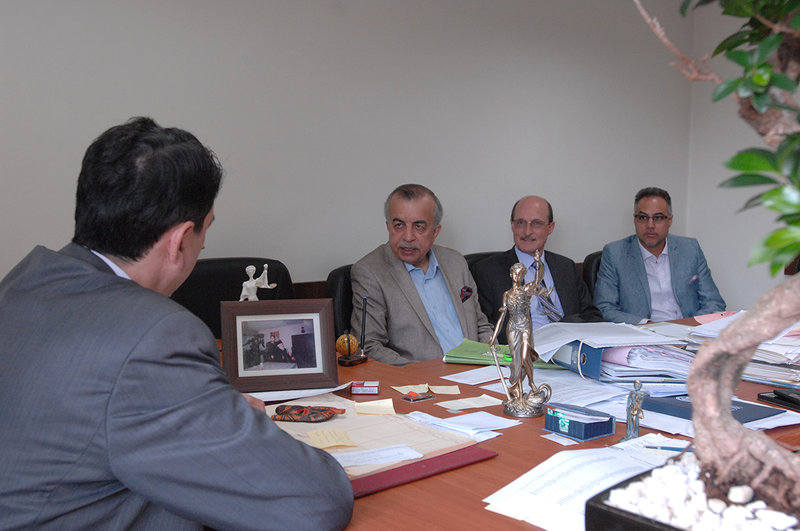 Judge Kabašić expressed his deep gratitude to SRSG Tanin for UNMIK's support and emphasized the benefits this project has for building the skills of young legal professionals who will soon serve the justice system in Kosovo.