Kosovo youth celebrate their human rights
Eight months of Kosovo youth learning about various rights, such as the right to education and government responsibilities to its citizens, were brought to a close by Play International.
The Human Rights Clubs, supported by the UNMIK's Human Rights Office, trained youth from different backgrounds and municipalities on various rights, and even set up debates with representatives of Kosovo institutions on topics such as access to education through formal and non-formal settings.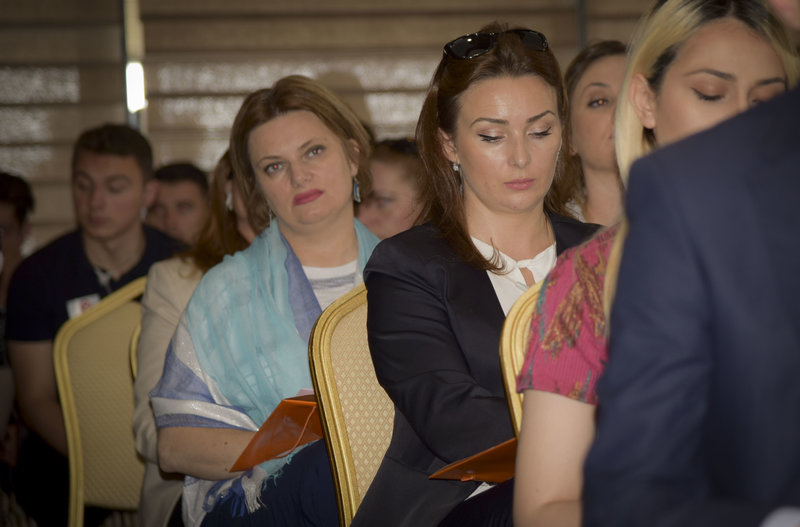 Other discussions centred on the realisation of children's rights to and within education, state obligations and government responsibilities, the role of other duty bearers – such as schools, pupils' councils and parents' committees – strategies/regulations and action plans on promoting rights-based education.