SRSG Tanin Meets with German Officials in Berlin; Discusses Situation in Kosovo
During an official visit to Berlin last week, the Special Representative of the Secretary-General and Head of UNMIK Zahir Tanin met with officials from Federal Foreign Office and Federal Ministry of Defence, the Federal Chancellery and several Members of Parliament in Germany. 
During his visit, SRSG Tanin met with the German Chancellor's Deputy Director-General for Foreign Policy, Security Policy and Global Issues Dr. Joachim Bertele. Topics for discussion included the situation in Kosovo and the status of Pristina-Belgrade relations, and the important role of the international community to help reduce tensions.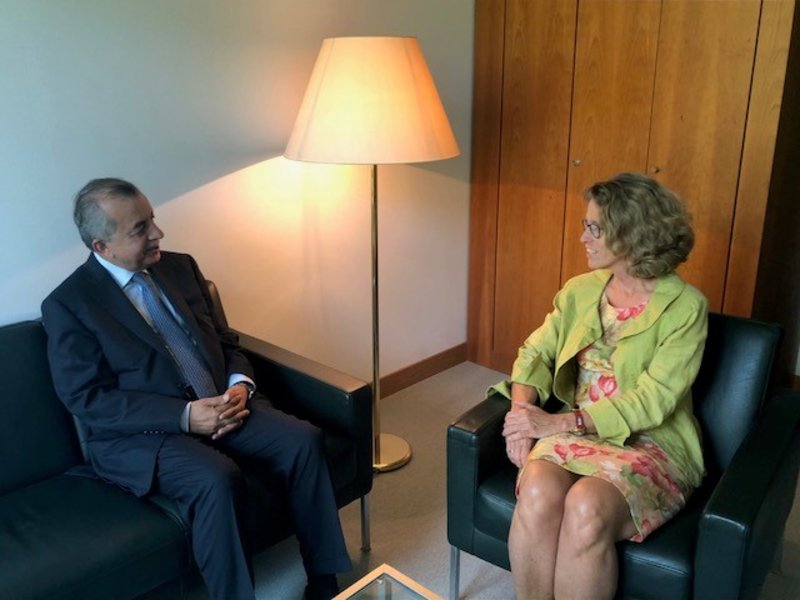 At Germany's Foreign Office, SRSG Tanin met with Deputy Federal Government Commissioner for Disarmament and Arms Control Ambassador Susanne Baumann, as well as Ambassador Dr. Christian Hellbach, Director for South-Eastern Europe, Turkey and EFTA States, whilst at Germany's Ministry of Defence, discussions took place with Brigadier General Wolfgang Ohl, the Chief of Division Security Policy II.
In addition, SRSG Tanin met with a number of Germany's Members of Parliament, including MdB Marie-Agnes Strack-Zimmermann, deputy chairwoman of the liberal Free Democratic Party (FPD) and Josip Joratovic and Susanne Mittag of the Social Democrats (SPD). These consultations provided a forum for exchange of views on the situation in Kosovo, the role of UNMIK and the dynamics affecting the Balkans as a whole.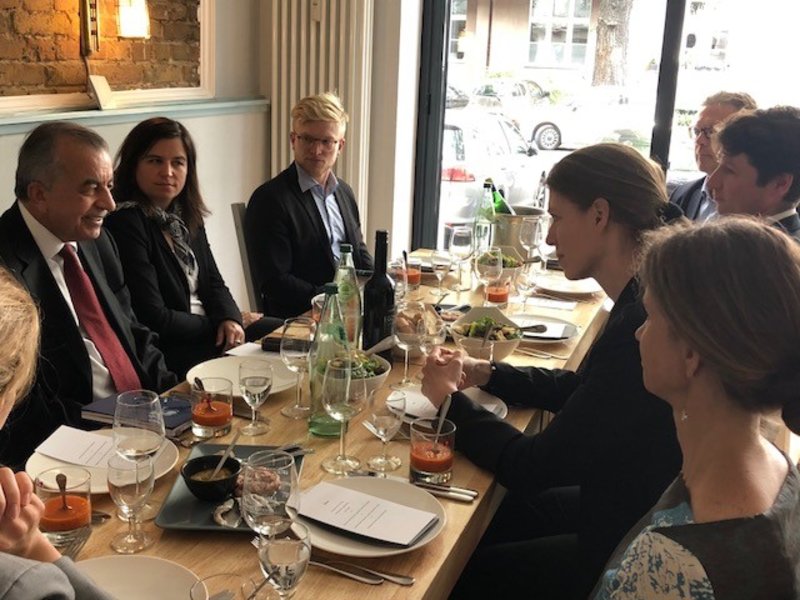 In the margins of these meetings, SRSG Tanin also took the opportunity to engage with representatives of the Center for International Peace Operations (ZIF), German Institute for International and Security Affairs (SWP), and the CSSP Berlin Center for Integrative Mediation at a roundtable discussion at the invitation of the Berlin-based ZIF.