Walk in the green to learn to keep it clean – and so much more!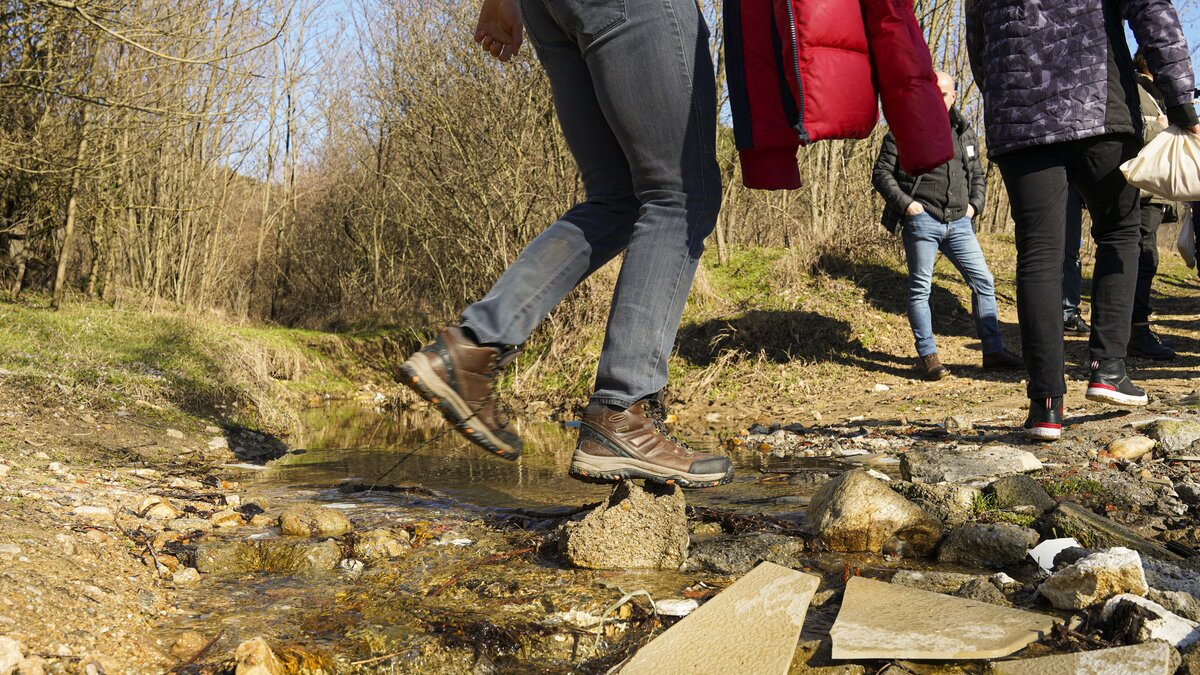 A Saturday hike in the mountains was much more than that for about 30 multiethnic young people from Kamenicë/Kamenica – the trip uncovering new territory for many.
"Today was fantastic," 16-year-old Mefail said.
"In addition to hiking, I learned so much about astronomy and I believe this is a great privilege to have had the opportunity to get to know all of this information for free. Today was also a great opportunity to make new friends from other communities because we spend so much time together. In fact from some of them I didn't even know they were from other communities, which in fact shows that we are all the same".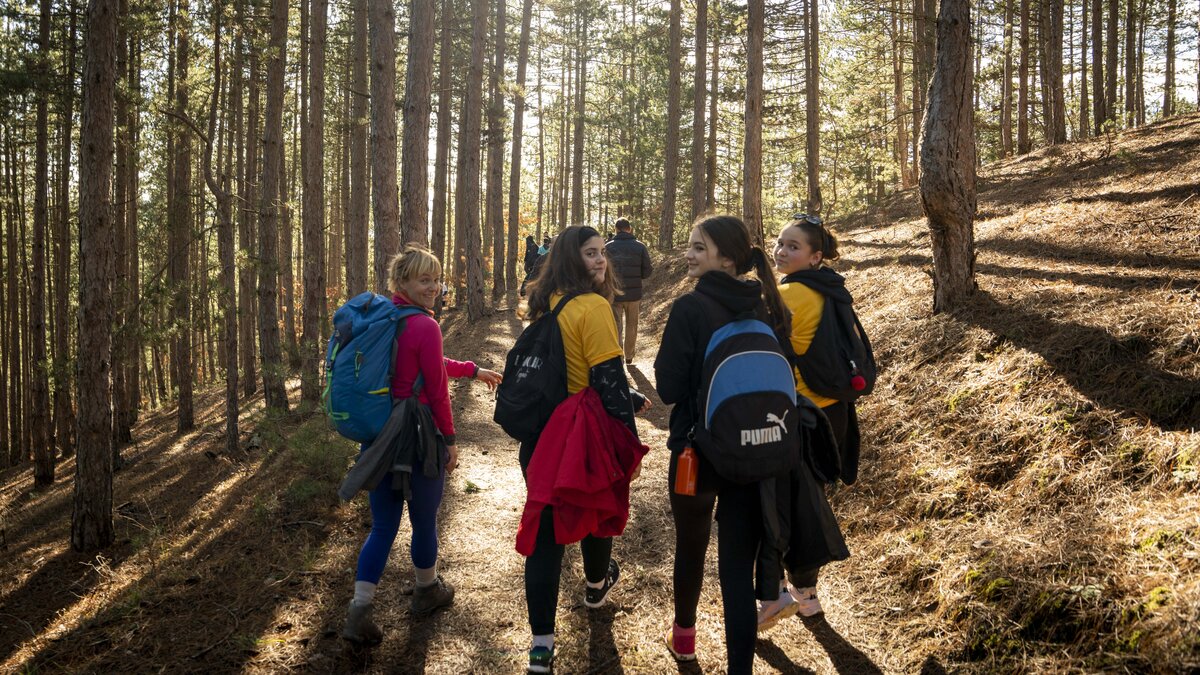 The day's activity last month, which also covered off the importance of protecting the environment, was part of a six-month calendar of events created by the Utalaya Foundation and supported by UNMIK.
The budding hikers also learned about the stars and the sky, with the Astronomy Club Kosova demonstrating how to use different telescopes, and how to set up tents, activity leader and Utalaya founder Uta Ibrahimi shared. But the practical tasks served an even greater purpose, Kosovo's top mountaineer and Sustainable Development Goals champion said.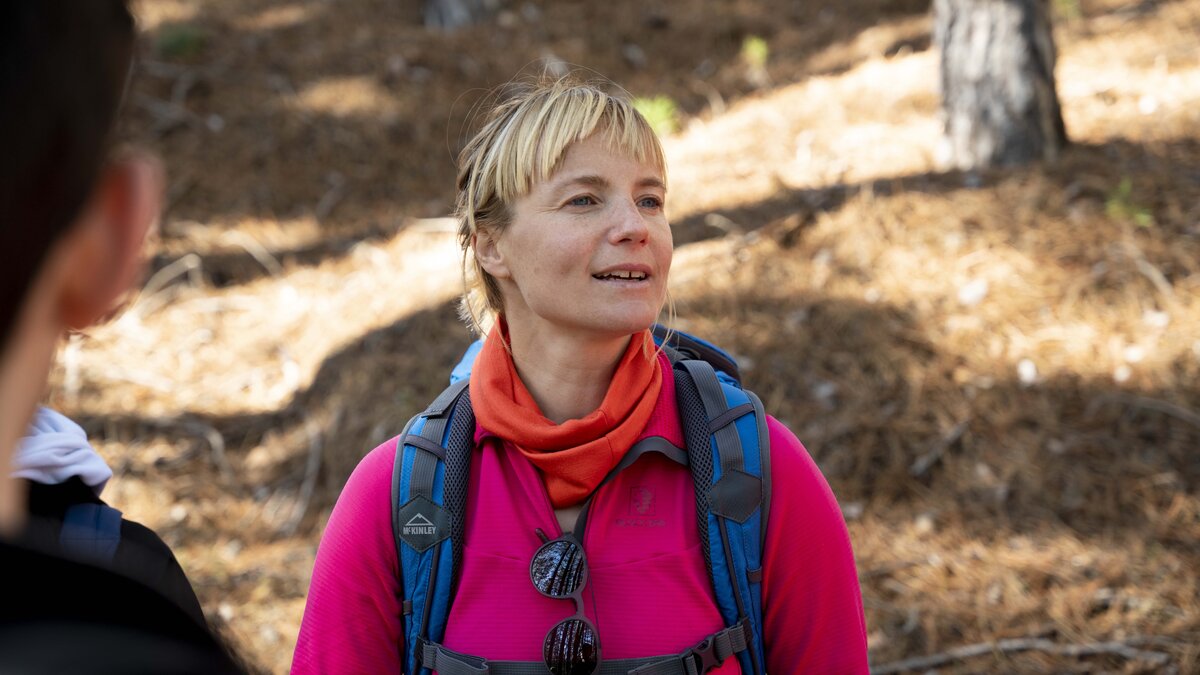 "The idea of the 'Way To Go' project is to gather youngsters from different municipalities and give them the opportunity to get to know each other and build new friendships. Today was a great example of this because we have kids from all communities and in addition to them getting to know each other, they also learned about nature, the environment and its protection."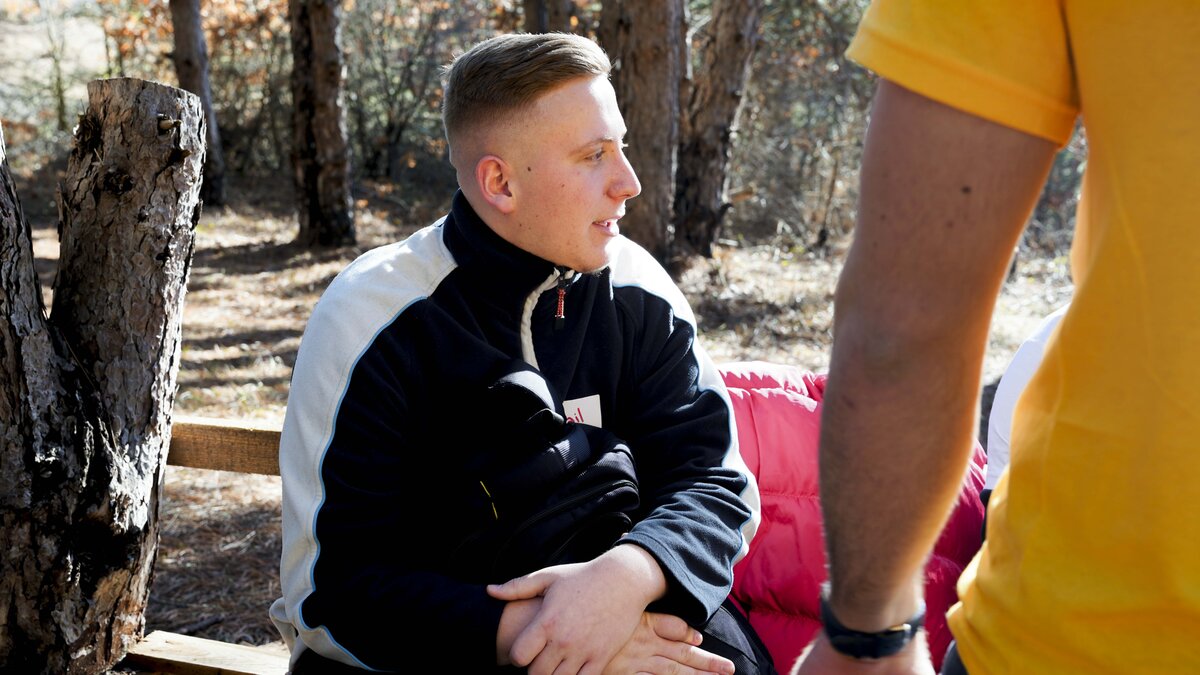 The three-hour, 7-kilometre walk around breathtaking Rogane Park in the Kamenicë/Kamenica municipality was an introduction to hiking for many.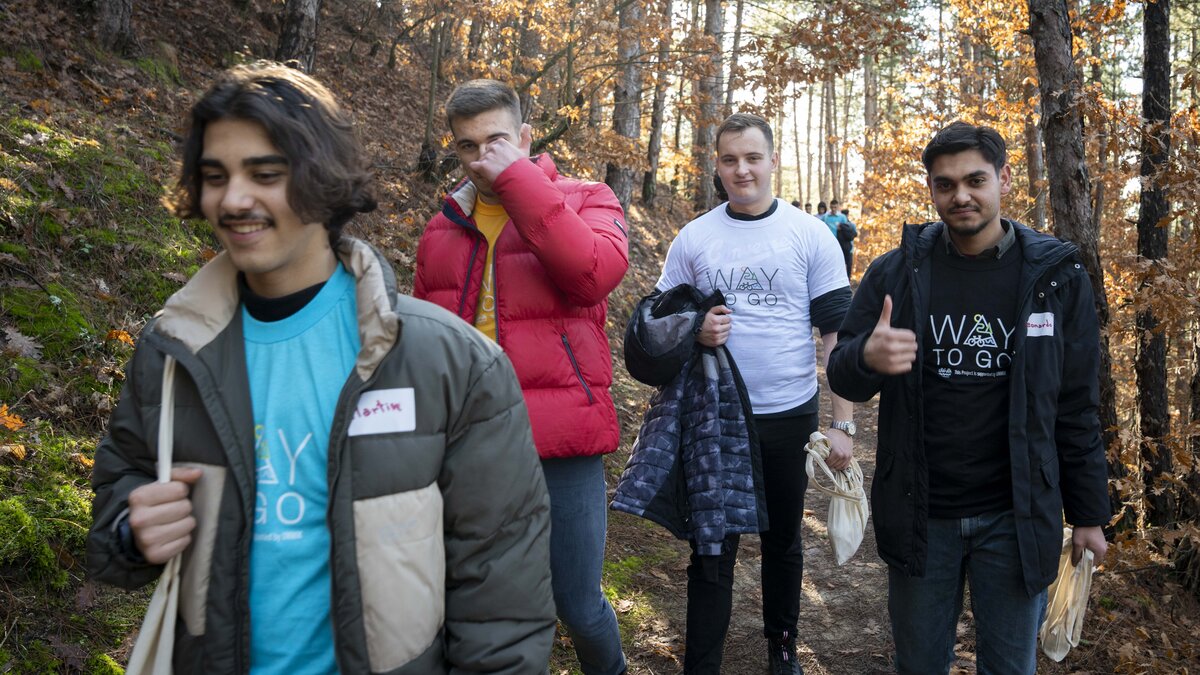 "This is my first time joining a hiking trip and it was a great opportunity to make new friends from other communities, who we often don't get the chance to hang out with," said 16-year-old Leonardo Saliji, from Mitrovica's Roma community.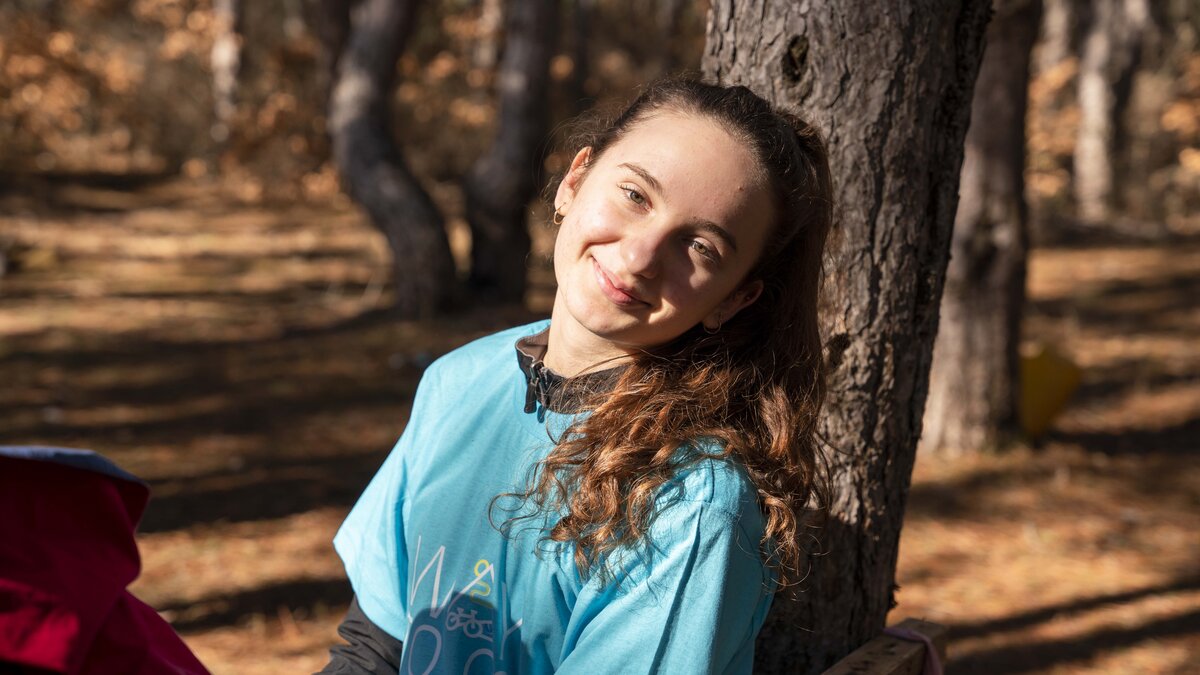 15-year-old Liana Dermaku from Kamenicë/Kamenica went one step further: "Although I like to do sports, I have never tried hiking before, and I really liked it today. I think this is my new hobby!"
The 'Way To Go' project has so far travelled to Pristina, north Mitrovica, Peja/Peć,
Brezovicë/Brezovica and Kamenicë/Kamenica, with more to come. Check the Utalaya Foundation's Facebook page for more information and upcoming projects.