Debate focuses on impacts of Coronavirus on minority communities
Ensuring food assistance and information is available in local languages were some of the main points raised during an UNMIK-supported debate show on how COVID-19 is impacting Kosovo's most marginalised.
'Poor and facing the virus' was the subject of the second in a series of Coronavirus-related debate shows by Jeta ne Kosove, sponsored by UNMIK.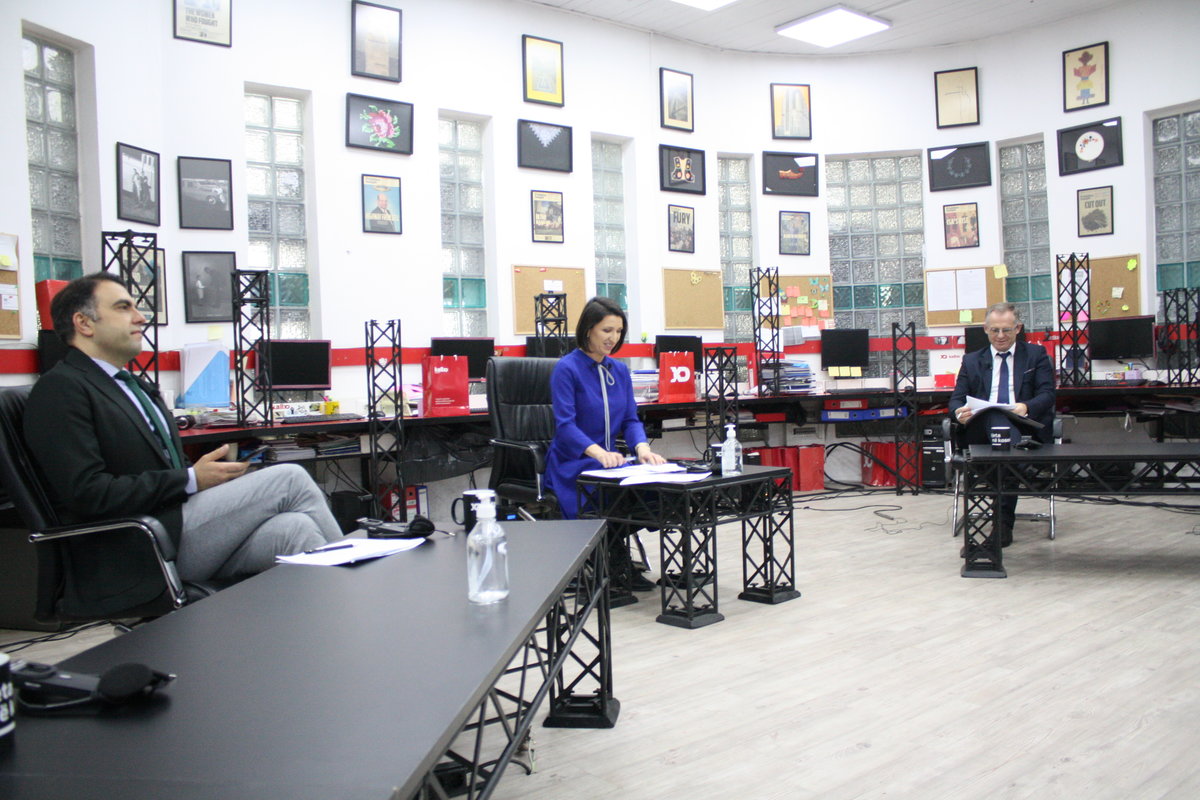 The show, which notably included 20 'audience members' from across Kosovo who joined via televideo to ask questions of the four-member in-studio panel, covered topics on issues pressing in minority communities across Kosovo. The panelists included: Minister of Local Administration Emilija Redžepi; MP Veton Berisha, from the Egyptian Liberal Party; Caglavica journalist and Head of the Society of Serbian Journalists of Kosovo Budimir Ničić; and NGO Advancing Together executive director Bashkim Ibishi.
Mr Ibishi said it was hard to say exactly what the situation was for all communities but food deliveries were an emergency need for many. 
"Some packages are being delivered, some municipalities are delivering. Everything should go throughthe proper line of municipalities – we can't say properly what is happening because there is no freedom of movement and we can't go door to door."
MP Berisha mentioned the public letter he had written to government requesting specific help for minority communities, emphasising the need to have a specific response for minorities.
"Teams that are mobile need to be created with all the protection measures and assess the situation and deliver food and all protection to each house where people are in isolation." 
However, Minister Redžepi, herself from the Bosniak community, said the government was working 24 hours a day to help all communities in need, irrespective of ethnic composition.
"COVID hits everyone – regardless of their ethnic background."
She assured viewers there were plans in place to continue coordinated deliveries of food and hygiene packages, while Mr Ibishi said all aid should be delivered to communities proportionally.
Mr Ničić raised concerns about the need to translate all government materials into Kosovo's official languages to ensure all citizens have access to important health information.
"In the last 10 days I have received only 4 press releases from Government of Kosovo in both languages."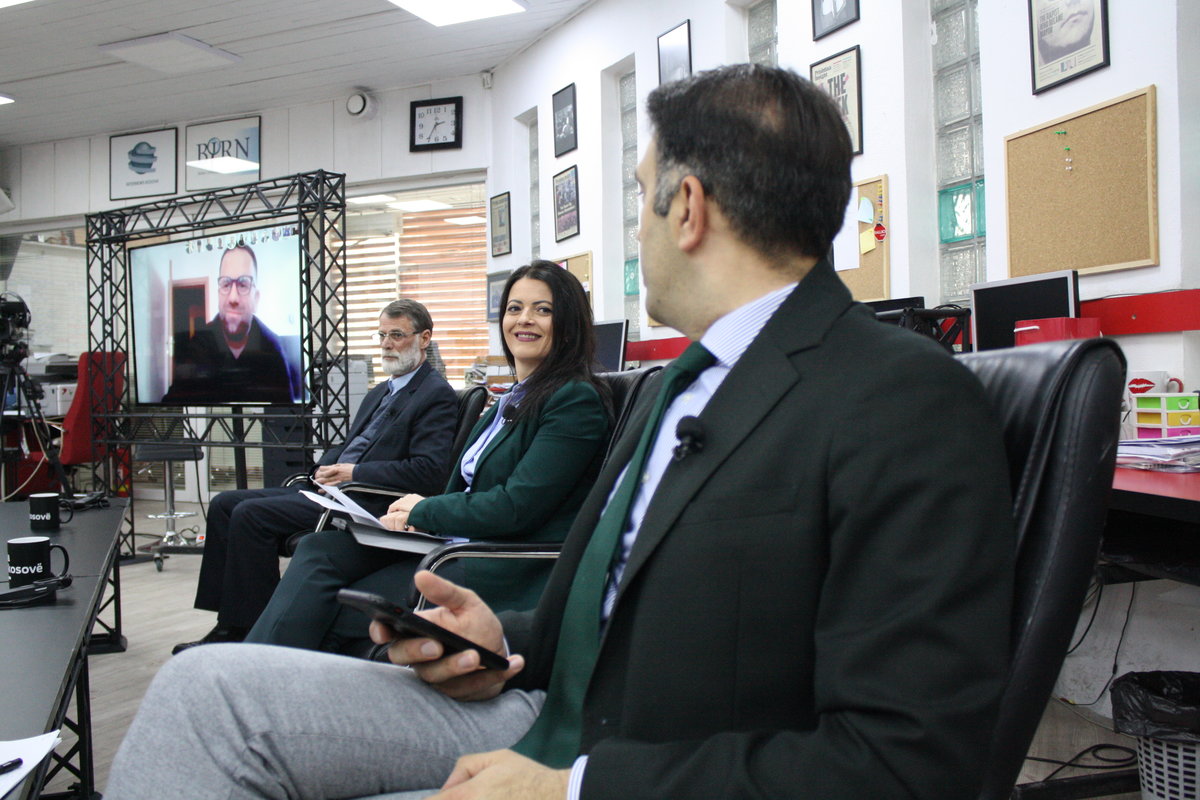 However, Minister Redžepi said she ensured that all of her staff translated information in all languages for distribution amongst municipalities.
The debate followed on from an earlier debate on March 12 that looked at the preparedness of Kosovo's health system for an influx of patients as a result of the global pandemic. A further six episodes of the COVID-19 special shows will be broadcast, with the next episode going to air tonight.