Out of the box thinking on human rights issues during the Covid-19 pandemic
Despite the restrictions ushered in as a result of the global pandemic, young people from Mitrovica are experiencing some new freedoms – with online trainings helping them to "think outside the box".
A series of human rights trainings organized by North Mitrovica NGO Sinergija, initially intended to be held in-person, have gone online in response to the lockdown measures. The online trainings are now focused on human rights and related challenges in the context of the Covid-19 pandemic.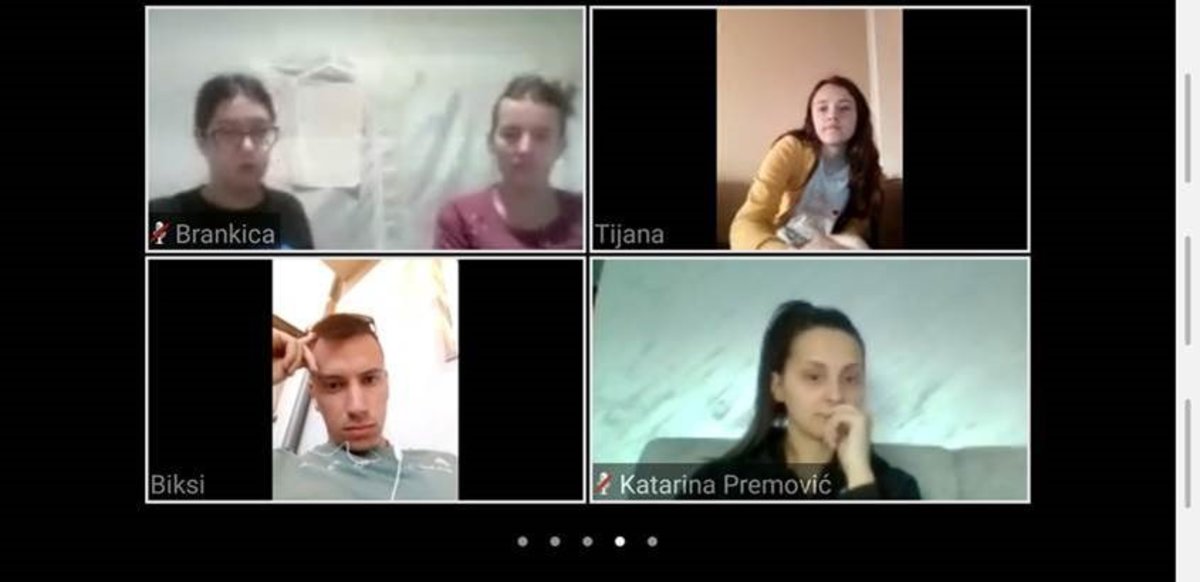 A total of 18 workshops, including four since the lockdown, have been held so far, covering different segments related to gender equality and non-violence and focus on conversations about human rights in the current situation, including the right to health and freedom of movement. The online lessons include the screening of a short video, a discussion of case studies and a roleplay game. The workshops also assess the implications of COVID-19 on human rights and the need to promote and protect human rights in the current situation.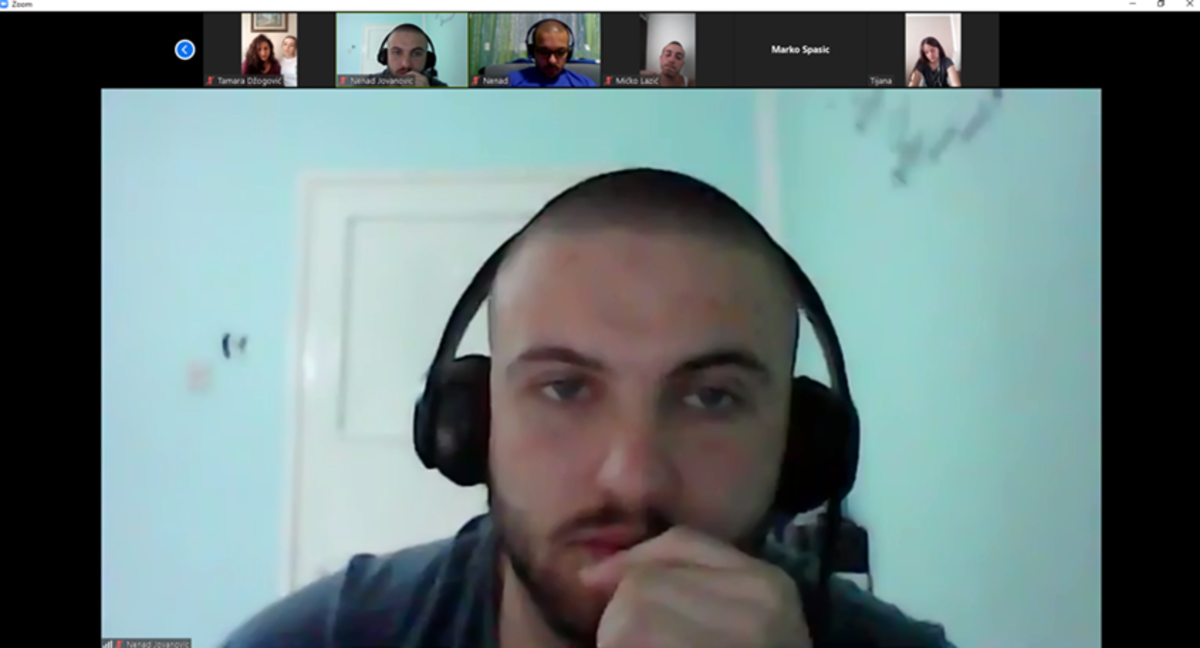 Nenad Jovanović, 21, a longtime participant in Sinergija's projects, said attending the trainings had given him a new perspective.
"I have changed my mind. Many workshops and trainings I have attended provided me an opportunity to meet people of different social and cultural backgrounds. This helped me develop further and change some attitudes."
He said he was very interested in human rights topics and hoped to continue learning and working for the benefit of his community.
"I also realized the importance of not hiding the violence and this helped many of my friends to solve their problems," he added.
Sinergija director Miodrag Dančetović said the aim of the roleplay game, played at the conclusion of the sessions, was for each person to put themselves "in the shoes" of another person, by being assigned a profile of someone facing certain human rights issues.
"This helps young people experience empathy for those facing human rights violations and develop an understanding of human rights concepts," he said.
Jasmina Krama, 21, is another active volunteer in Sinergija's projects. She said she was a committed advocate for gender equality, social inclusion and equality for all – and had learned a lot on these topics from the trainings.
"Through these trainings, I became a person able to think outside of the box."
Gender equality and social inclusion were the most important topics in society, she said.
"As one of the leaders of the 'Women's Team' in Sinergija, I encourage all girls and women to pursue their goals and fight for gender equality and human rights."
Dančetović said Sinergija is focused on empowering young people to make them resilient and develop a strong human rights background so they can work for the benefit of their own communities.
"The challenge of the trainings is how to make them engaging and hold the attention of young participants, given there are many other distractions online."
The online trainings are part of the UNMIK-supported project "Standing up for Human Rights: Building Resilience of Communities." In total 350 participants have taken part in the project.
A further seven trainings will take place by mid-June.