SRSG Tanin Meets NATO Secretary General, Jens Stoltenberg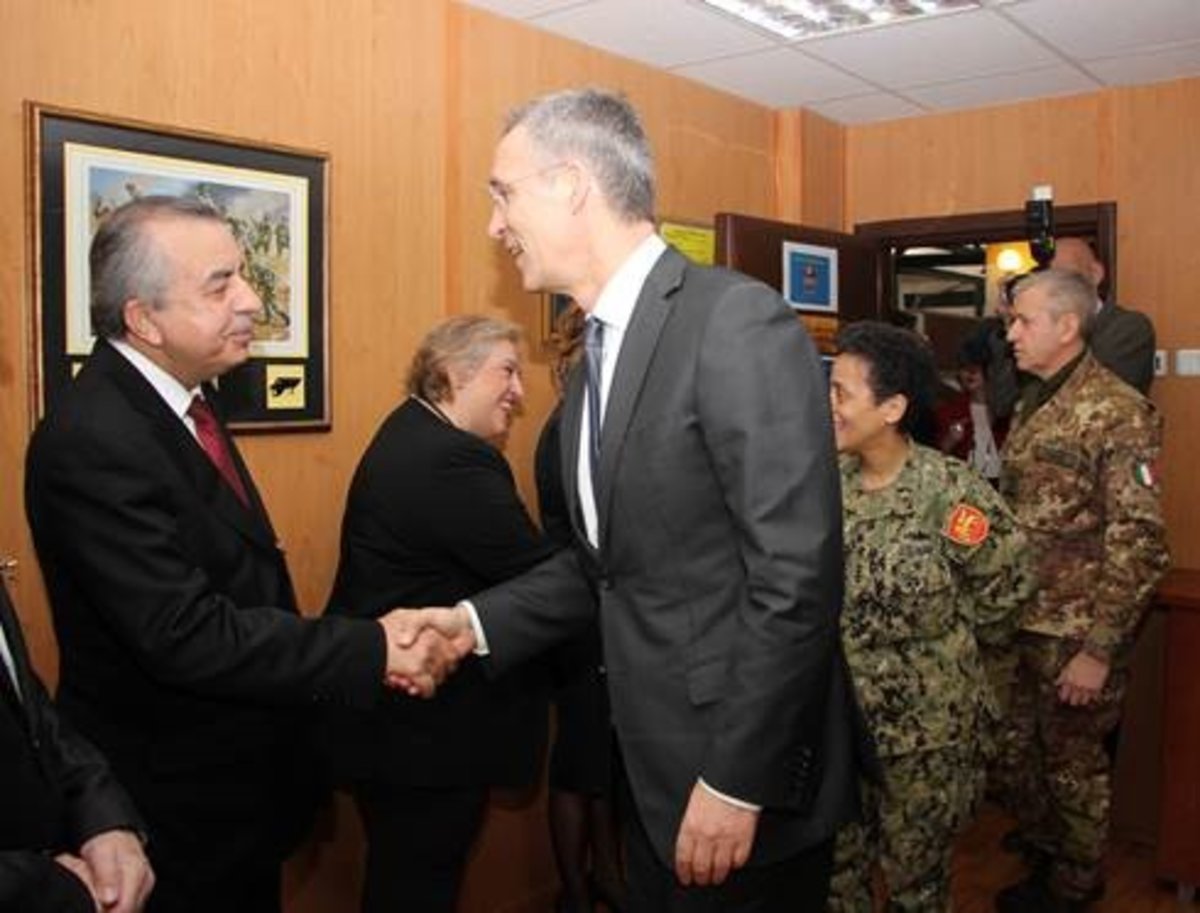 On 3 February, 2017, NATO Secretary General Jens Stoltenberg visited Kosovo and met with SRSG Tanin and heads of other international organisations in Kosovo.  During this meeting, SG Stoltenberg underlined the importance of mutual cooperation among the international organisations in order to enhance stability and security in Kosovo.
SG Stoltenberg  also met with Kosovo's leadership and emphasised the importance of continuing dialogue and easing tensions between the leaders of Belgrade and Pristina.